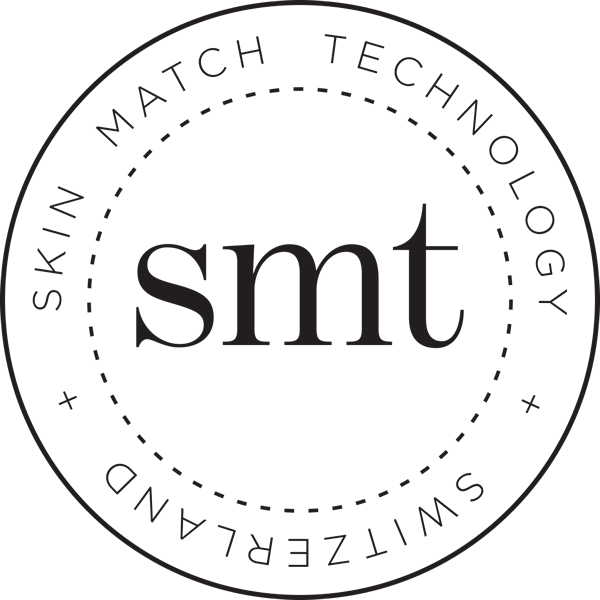 La Prairie
Cellular Night Repair

Size: 1.7oz
Product Description
A restorative nighttime treatment that works while you sleep, promoting natural skin repair and recovery. While the body is resting, multi-level complexes communicate to each other and to the skin cells to help repair skin damage and reduce inflammation while hydrating, smoothing and firming; skin looks repaired, replenished and rejuvenated.
About the Brand
Laboratoires La Prairie represents exclusive, scientifically advanced skin care. The brand's origins can be traced back to the famous La Prairie Clinic in Montreux, Switzerland – a pioneer in anti-aging cellular therapy.
Laboratoires La Prairie has been part of Beiersdorf since 1991. The La Prairie brand offers luxurious skin care lines such as The Caviar Collection and Swiss Cellular De-Agers.