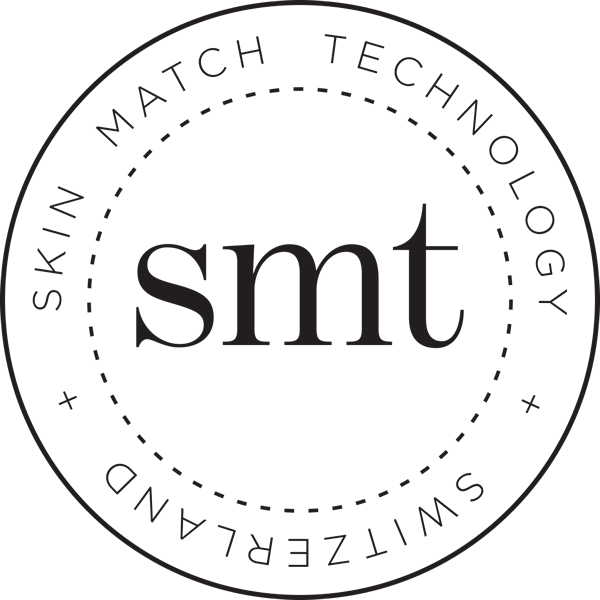 La Prairie
Cellular Softening & Balancing Lotion

Size: 8.4oz
Product Description
A unique toning lotion that softens, smoothes and protects skin. This ultra-moist balancing lotion was specifically formulated to accompany Cellular Microdermabrasion Cream because it delivers exceptional softening and anti-inflammatory benefits. However, it may be used by any client who desires a moisturizing and skin-softening toning lotion.
About the Brand
Laboratoires La Prairie represents exclusive, scientifically advanced skin care. The brand's origins can be traced back to the famous La Prairie Clinic in Montreux, Switzerland – a pioneer in anti-aging cellular therapy.
Laboratoires La Prairie has been part of Beiersdorf since 1991. The La Prairie brand offers luxurious skin care lines such as The Caviar Collection and Swiss Cellular De-Agers.