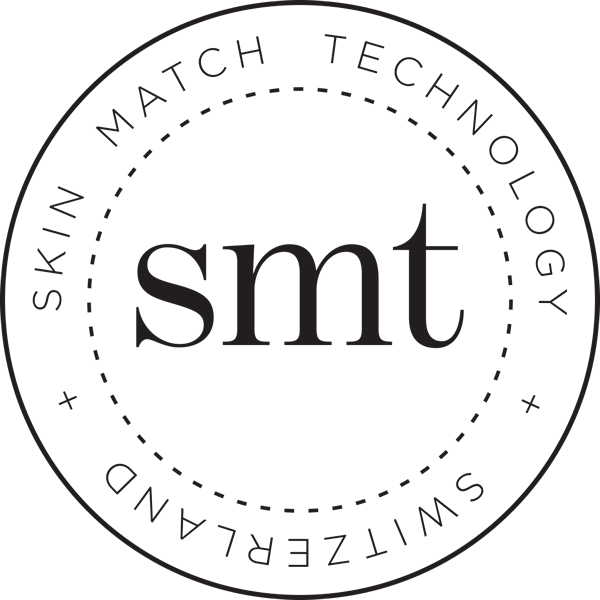 La Prairie
Cellular De-Sensitizing Serum

Size: 1oz
Product Description
An ultimate anti-aging beauty care. Contains exclusive ingredients to manage the aging process. Effectively restores skin to a naturally less irritated level.

A bio-engineered serum that helps calm and soothe stressed, irritated skin. Targeted pacifying agents and a host of fifteen antioxidants help provide just the right amount of defense to protect the skin from the barrage of environmental assault.
1 oz.
By La Prairie.


About the Brand
Laboratoires La Prairie represents exclusive, scientifically advanced skin care. The brand's origins can be traced back to the famous La Prairie Clinic in Montreux, Switzerland – a pioneer in anti-aging cellular therapy.
Laboratoires La Prairie has been part of Beiersdorf since 1991. The La Prairie brand offers luxurious skin care lines such as The Caviar Collection and Swiss Cellular De-Agers.