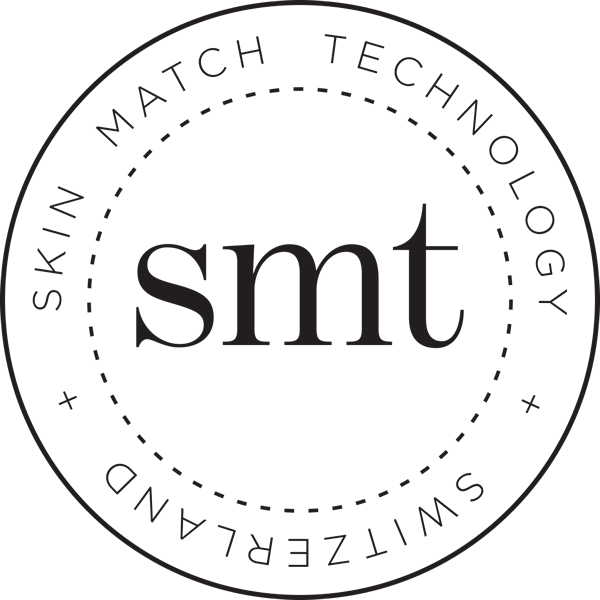 La Prairie
Cellular Swiss Ice Crystal Transforming Cream SPF 30

10 Rose
Size: 1oz
Product Variants
Product Description
Cellular Swiss Ice Crystal Transforming Cream combines the benefits of skincare, color and sun protection in one, balancing your complexion with natural-looking color to counteract dullness and signs of fatigue while helping defend and build resistance to skin-aging stressors. Its self-adjusting, intuitive color pigments bask your skin perfectly in filtered light to give it a healthy glow. It comes packaged with a complexion brush to give your skin a seamless, airbrushed finish. Oil-free.

How to use: Apply daily after your serum application, or if skin is dry, apply over your serum and moisturizer. Pump onto your fingertips, then dot onto your forehead, cheeks and chin. Using the included Complexion Brush, work in sweeping strokes upward on the forehead and downward on the nose. Starting from the center outward, use sweeping circular strokes along your cheeks and chin. Blend downward along the jaw line. If more coverage is desired, apply with your fingertips.
About the Brand
Laboratoires La Prairie represents exclusive, scientifically advanced skin care. The brand's origins can be traced back to the famous La Prairie Clinic in Montreux, Switzerland – a pioneer in anti-aging cellular therapy.
Laboratoires La Prairie has been part of Beiersdorf since 1991. The La Prairie brand offers luxurious skin care lines such as The Caviar Collection and Swiss Cellular De-Agers.