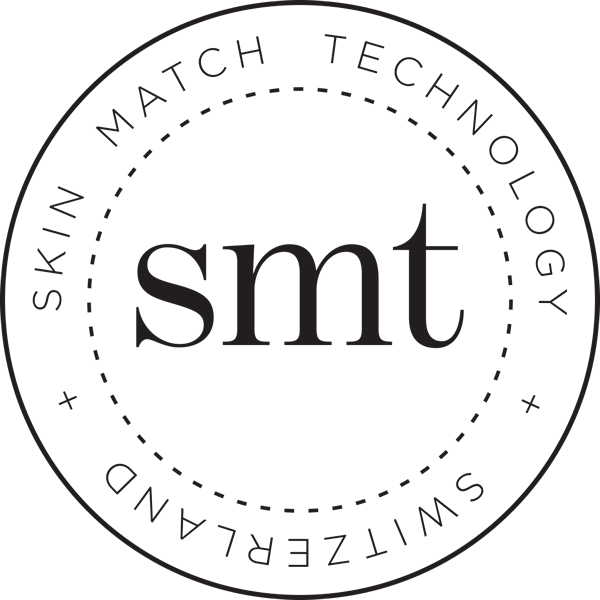 La Prairie
Advanced Marine Biology Tonic

Size: 5oz
Product Description
Three phases to brighter, younger skin. The magic begins deep beneath the oceans of the world. Wild marine plants compete for sun, oxygen and space in a brutal struggle for survival that makes them incredibly strong and resilient, with extraordinary antioxidant capabilities. La Prairie has developed a proprietary aquaculture, in order to harvest, extract and ferment these ocean botanicals and derive the exclusive protective benefits of Advanced Marine Biology products.

Formulated with this exclusive aquaculture and mineral-rich sea water, Advanced Marine Biology Tonic is a breakthrough triple-phase treatment lotion that combines active ingredients at the moment of application for optimum benefit.

Advanced Marine Biology Tonic contains La Prairie's exclusive Cellular Complex, which helps stimulate the skin's natural repair process, moisturizing and energizing with nutrients that encourage optimal functioning.

How to use: Shake well to combine the three phases. Apply AM and/or PM after cleansing. Pour a small amount into the palm of your hand and apply with fingertips in a patting motion over face. Follow with moisturizer as needed.
About the Brand
Laboratoires La Prairie represents exclusive, scientifically advanced skin care. The brand's origins can be traced back to the famous La Prairie Clinic in Montreux, Switzerland – a pioneer in anti-aging cellular therapy.
Laboratoires La Prairie has been part of Beiersdorf since 1991. The La Prairie brand offers luxurious skin care lines such as The Caviar Collection and Swiss Cellular De-Agers.