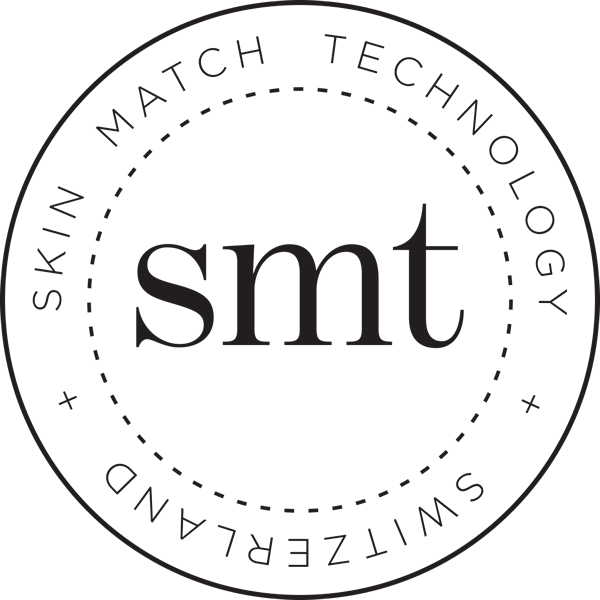 BS24
Hya4 plus Effect Serum

Anti Wrinkle Firming Serum
Size: 30ml
Product Description
Das innovative Serum vereint 4-fach kombinierte Hyaluronsäure (hoch- und niedermolekular),
Schweizer Apfelstammzellen und Collagen in einem Produkt. Echte 22K Goldpartikel
sorgen für einen unwiderstehlichen Glow-Effekt.

Reduziert Fältchen rasch und deutlich sichtbar
Glättet die Haut und steigert die Elastizität
Verleiht der Haut neue Spannkraft
Versorgt die Haut intensiv mit Feuchtigkeit

Für wen ist Hya4 plus Effect Serum geeignet?
Das Serum eignet sich für alle Hauttypen.
Es ist ideal zur Vorbeugung für die Haut ab 25 Jahren und perfekt für die reifere Haut geeignet,
um Fältchen zu mildern und zu glätten.
Verleiht der Haut neue Spannkraft und versorgt sie intensiv mit Feuchtigkeit.
Ideal auch für den Glow-Effekt über dem Make-up.
About the Brand
An inovative Serum that combines hyoluronic acid, apple stem cell, collagen in one product. This Swiss premium product also includes real 22 karat goldparticles for an irresistable glow.