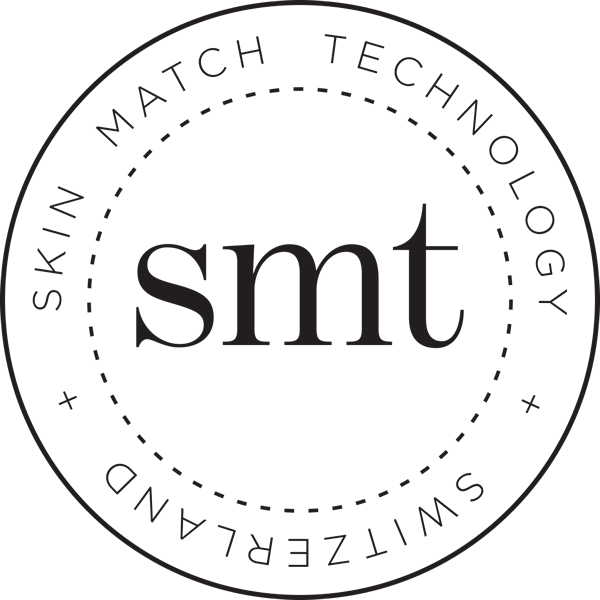 Korres
Black Pine 3D DefEye Gravity Super Eye Serum Sculpting, Firming & Lifting

Size: 0.51oz
Product Description
Revolutionary Super Eye Serum to be applied 360 on the entire eye zone to visibly lift the upper eyelids. As a result signs of fatigue appear visibly diminished, giving the face a lifted, rejuvenated look. Boosted with the targeted DEFEYE GRAVITY™ complex, it helps reduce the appearance of sagging, crow's feet wrinkles, dark circles and puffiness.

After 28 days:
100% saw an improvement in skin elasticity & firmness
97% saw a lifting of the upper eyelid
97% experienced decrease sagging
97% saw a more sculpted eye
97% experienced a reduction in eye bags
93% experienced reduced dark circles

A breakthrough formula to be used 360 degress across the entire eye zone, inculding the eyelid, for advanced firming, lifting and 3D sculpting. The serum, packaged in a sleek dosage-control pen, visibly lifts upper eyelids, stimulating the production of collagen and elastin while also diminishing dark circles, reducing the appearance of fine lines and wrinkles, and eliminating puffiness. The result is a youthful, bright, and fatigue-free expression.

Black Pine Super Eye Serum features the DEFEYE GRAVITY™ Complex, an innovative combination of rare natural actives that demonstrates visible lifting action on sagging upper eyelids. This formula also includes hyaluronic acid to replenish the sensitive eye area with deep hydration, all while boosting skin firmness and resilience with our ElastiLift-3D complex.

All KORRES Black Pine Formulas are boosted with potent Black Pine extract from trees in the Mediterranean that have survived even the ice age. During two years of primary clinical research, the KORRES research Lab in Athens, Greece discovered that powerful Black Pine polyphenols maintain the elasticity of the connective tissue better than all other polyphenols studied, boosting skin firmness, lifting face contour, resisting deep wrinkles, and preventing sagging.

Key Ingredients:
1 - DEFEYE GRAVITY™ COMPLEX: Combination of Persian Silk Tree and Holy Herb Extracts, and complex of amino acids with copper, for visible lifting of the upper eyelid.
2 - ElastiLift-3DTM Complex: Skin remodeling complex with patented AAG and patented Natural Hexapeptide-11, to help renew skin elasticity and boost skin firmness.
3 - Black Pine extract & Black Pine polyphenol Epigallocatechin: protects and strengthens skin connective tissue and helps prevent wrinkles and sagging.
4 - Hyaluronic Acid: Provides deep hydration and antioxidant action through varying molecular weights

95.3% Natural ingredients
May contain traces of wheat/nuts
Suitable for vegetarians/vegans
Dermatologically and opthalmologically tested
No Petrolatum / Pétrolatum, Mineral Oil / Huile Minérale, Silicones, Parabens / Parabènes, Propylene Glycol / Propylène Glycol, Ethanolamines / Éthanolamines

How to use:
Work gently on the entire eye zone. Start from the inner eye corner and apply on the lower eyelid to the temples. Continue on the upper eyelid towards the brow line.
About the Brand
Natural ingredients that are selected due to their properties and are then extracted, isolated, stabilized and tested exhaustively so as to further access their action in relation to skin needs. The homeopathic heritage provides the data, the lab provides the clinical efficacy, the formulations provide the natural alternative to conventional skin solutions.