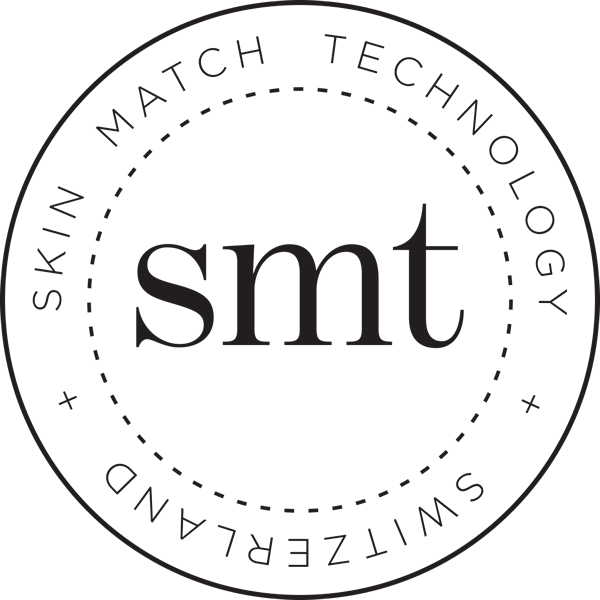 Korres
Castanea Arcadia Anti-Wrinkle & Firming Night Cream

Size: 40ml
Product Description
Rich night cream that reduces the appearance of wrinkles and restores skin firmness and elasticity. Powered by the innovative molecule Active HALupeol* and Castanea Arcadia (Arcadian Chestnut tree) extract, it protects essential skin structural elements such as collagen and glycoproteins, enhancing skin resilience and youthfulness. *active lupeol in a hyaluronic acid shell.

Harnessing the power of the Castanea (Chestnut) tree extract, from Greece's Arcadian forest, the Castanea Arcadia collection brings you a global first in beauty.

Taken from the leaves of the chesnut tree, Lupeol is a powerful natural ingredient that contains incredible antioxidant, anti-inflammatory and skin-regenerative properties, but has never before been used as an active ingredient in cosmetics before. KORRES developed an innovative molecule known as HALupeol, which encases pure Lupeol in a hyaluronic acid shell. This new molecule creates a special system that allows the active to penetrate the skin, offerring targeted wrinkle repair. Over time, you'll see enhanced skin elasticity, resilience and youthfulness.

Key Ingredients:
-HALupeol: Proprietary active molecule with powerful anti-oxidant, wrinkle repair & wrinkle prevention properties
-Castanea leaf extract: Powerful antioxidant & anti-inflammatory that supports natural tissue repair
-Beta-glucan: Optimizes skin's self defense mechanisms to reduce the look of lines while improving skin firmness
-Natural Hexapeptide-11: Patented the first natural polypeptide to increase skin firmness & elasticity
-Stabilized Vitamin C: Antioxidant, skin brightening and tone correcting
-Jojoba, Apricot & Chamomile Oil : Rich in antioxidants, these natural oils soothe & provide long lasting hydration

Dermatologically tested.
Suitable for vegetarians.

NO: Mineral Oil, Petrolatum/ Paraffin Wax, Silicones, Parabens, Propylene Glycol, Ethanolamines, PEG, SLES, ALES, Synthetic Dye, Phthalates, Polycyclic Musks, Retinol, Animal by-products. Product not tested on animals.

How to Use:
After Cleansing, gently massage each part of your face and neck, avoiding the eye area.
Start each area from the centre and move outwards and up.
To maximize the absorption and results, push gently in to face, neck and overhead with your palms.
Repeat daily for best results.
About the Brand
Natural ingredients that are selected due to their properties and are then extracted, isolated, stabilized and tested exhaustively so as to further access their action in relation to skin needs. The homeopathic heritage provides the data, the lab provides the clinical efficacy, the formulations provide the natural alternative to conventional skin solutions.