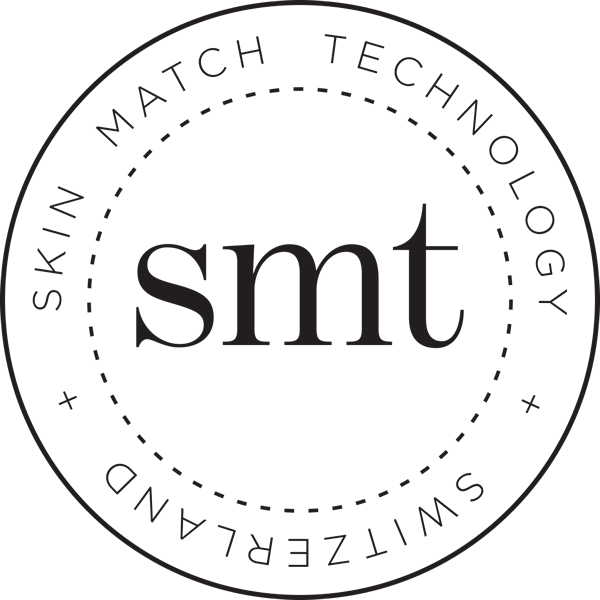 Korres
Greek Yoghurt Foaming Cream Cleanser

Size: 5.7oz
Product Description
Indulgent soap-free, foaming cream cleanser formulated with nourishing Greek yoghurt to effectively remove makeup and impurities. The original Milk Proteins Foaming Cleanser formula you love has been boosted with Greek yoghurt to deliver two and a half times more skin soothing and nourishing proteins. With the same rich texture, heavenly scent and cleansing power, this luxurious cleanser is rich in proteins, minerals and vitamins to gently cleanse while nourishing, leaving skin soft and supple. It easily removes impurities, makeup and mascara without irritation.

Key ingredients include:
Greek yoghurt concentrate (contains two and a half times the protein content of regular yogurt for advanced nourishment)
Honeysuckle (provides soothing, antibacterial and calming benefits)
Amaranth seed extract (calms skin)

How to use:
Rub foaming cleanser gently into wet skin and rinse off with plenty of water
After cleansing, apply the Greek Yoghurt Advanced Nourishing Sleeping Facial for overnight results

NOTE: Natural beauty products are made up of both natural and synthetic ingredients and are paraben, phthalate and sulfate-free.
About the Brand
Natural ingredients that are selected due to their properties and are then extracted, isolated, stabilized and tested exhaustively so as to further access their action in relation to skin needs. The homeopathic heritage provides the data, the lab provides the clinical efficacy, the formulations provide the natural alternative to conventional skin solutions.