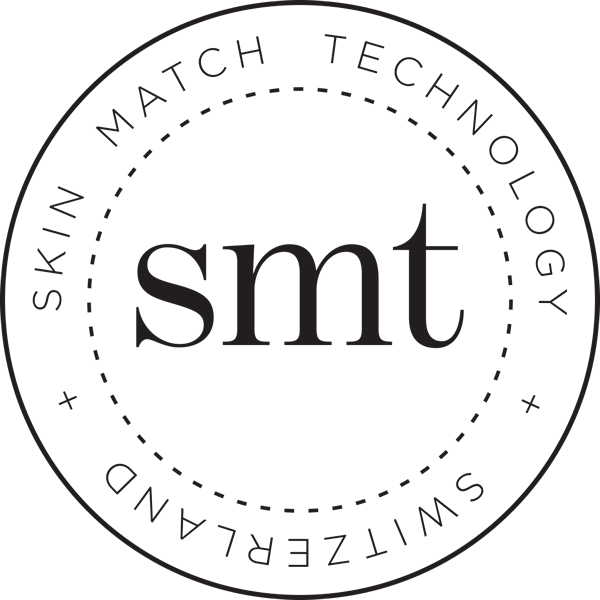 Korres
Rice Proteins & Linden Shampoo for Thin & Fine Hair

Size: 200ml
Product Description
Strengthening and volumising shampoo for thin/fine hair. With organic plant extracts from the island of Crete.

Key ingredients:
- Rice proteins: Rice proteins increase hair elasticity and density while adding natural, lasting volume. Linden extract forms a protective film on hair surface, improving its sheen and appearance.

THE FORMULA AT A GLANCE

- PURE360° [HAIRSPA™ & Plantasil Micro] / a total approach focusing both on the hair's natural defense mechanisms as well as the overall scalp and hair health both short and long term [patent-pending]
- Multidimensional formulations
- A unique, antioxidant complex based on endemic, organiplants from the island of Cret [plants combined together for the first time]
- Vitamin B3 and Provitamin B5 complex
- High efficacy natural actives, depending on the need addressed by each product

In addition to silicone, the use of various synthetic compounds usually found in conventional haircare formulations is also avoided, alongside the brand's standard negative list which includes parabens, mineral oils, propylene glycol and ethanolamines. Furthermore, all scents are PCM / Phthalate free.

Dermatologically tested.
Suitable for vegetarians.

84.5% Natural Content
NO: Mineral Oil, Petrolatum/ Paraffin Wax, Silicones, Parabens, Propylene Glycol, Ethanolamines, ALES, Synthetic dye, Phthalates, Polycyclic Musks, Alcohol, Retinol, Animal by-products. Product not tested on animals.
YES: PEG,SLES, Fragrance, pH-neutral, Wheat / Nuts (added or traces). Dermatologically tested. Suitable for vegetarians.

How to use: Apply onto damp hair, massage gently and rinse. Shampoo again and rinse thoroughly.
About the Brand
Natural ingredients that are selected due to their properties and are then extracted, isolated, stabilized and tested exhaustively so as to further access their action in relation to skin needs. The homeopathic heritage provides the data, the lab provides the clinical efficacy, the formulations provide the natural alternative to conventional skin solutions.