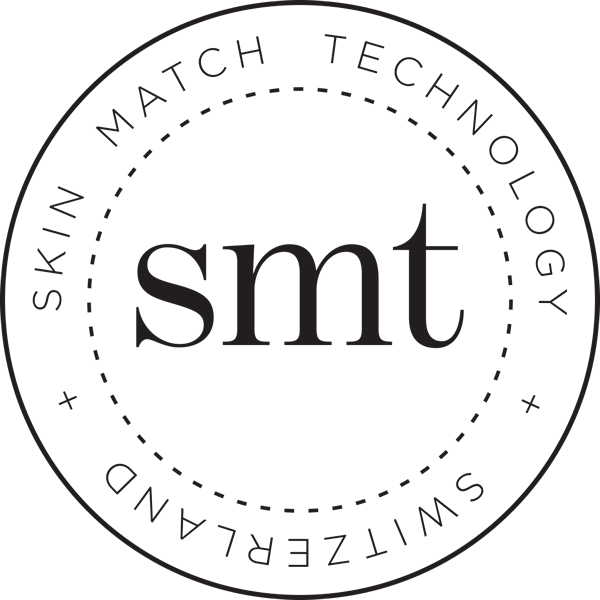 Korres
Pomegranate Mattifying Face Primer

Size: 1.01oz
Product Description
Silicone-free mattifying primer with pomegranate extract. This primer instantly fills in pores to create a smooth, even texture. This is a great primer for oily skin. This clinically-proven, universally-nude primer blends to an invisible matte finish while minimizing the appearance of pores, balancing skin tone and texture and preparing skin for smooth makeup application and long-lasting wear. The noncomedogenic formula is water based, so it allows skin to breathe and never clogs pores.

Key ingredients include:
Pomegranate extract (provides a rich source of vitamins A, C, E and tannins; provides antioxidant benefits and tightens pores)
Willow bark extract (5%; balances skin)
Witch hazel water (5%; mattifies and tightens skin while removing excess oil and dirt without stripping)
Rice starch (absorbs excess surface oil; purifies; softens skin)
Mineral oil free, silicone free, cruelty free

How to use:
Apply to clean skin and follow with foundation
May be used alone or on top of your daily moisturizer
Recommended for use with the Pomegranate Moisturising & Balancing Cream-Gel
97% showed a significant mattifying effect, visible reduction in pores and redness and an improvement in the appearance of skin*
*Based on an 8-hour study of 32 participants age 18-30

NOTE: Natural beauty products are made up of both natural and synthetic ingredients and are paraben, phthalate and sulfate-free.
About the Brand
Natural ingredients that are selected due to their properties and are then extracted, isolated, stabilized and tested exhaustively so as to further access their action in relation to skin needs. The homeopathic heritage provides the data, the lab provides the clinical efficacy, the formulations provide the natural alternative to conventional skin solutions.