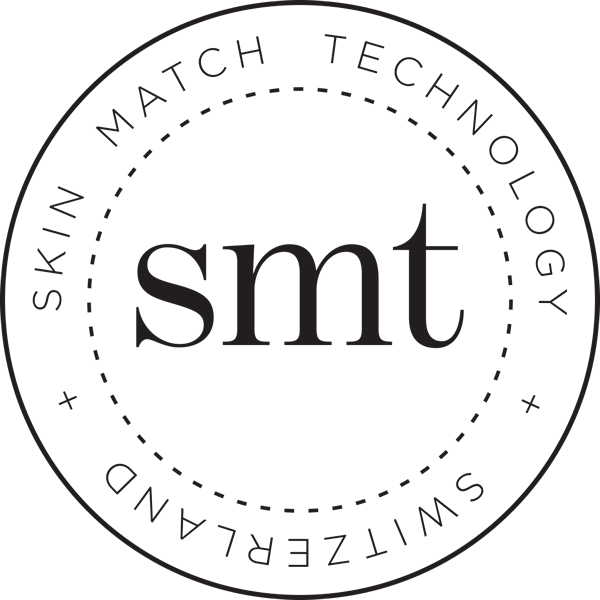 111Skin
Celestial Black Diamond Eye Mask

Size:
Product Description
Utilising brand-new technology, hydrogel, this potent mask has been formulated to combat fine lines, wrinkles, and dehydration around the eye area. The formula contains AMF which increases hydration, retinol to retexture skin, vitamins to improve discolouration, and a potent peptide to fight lines, with the penetration of these ingredients improved by black diamond particles. Drenched in this elixir, the hydrophilic hydrogel has superior adherence to the face, allowing the formula to saturate skin with effective, youth-enhancing ingredients. This mask is ideal for frequent flyers, night-owls, and those prone to fine lines and darkness around the eye area. Recommended to leave on for 20 minutes, or until completely dry, the result is a refreshed, plumped, hydrated, and brighter eye area.

Benefits:
Diminishes discolouration, reviving healthy tone. The appearance of lines will be reduced. Diminishes discolouration, reviving healthy tone.

How to use:
After cleansing and toning your skin, remove the mask from protective films on both sides, then apply the middle sheet under each eye. Leave on your face for 20 minutes.

8x6ml / 0.2 Fl. Oz.
About the Brand
When Dr Alexandrides started his practice, it was difficult for him to find skincare that would help heal the skin more efficiently after cosmetic procedures. Patients complained that certain skincare products were too harsh for their sensitive skin after treatment. Dedicated to continuous research he discovered that skin ages faster in space because of environmental extremes. For that reason he sought collaboration of space scientists responsible for the wellbeing of astronauts. Together they created the patented NAC Y² formula.