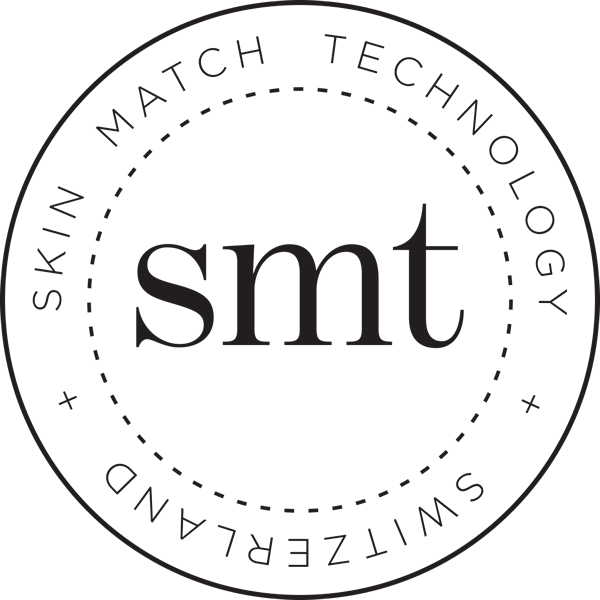 111Skin
Meso Infusion Lip Mask & Plumping Duo

Size: 0.52oz
Product Description
An alternative to lip fillers and implants, Meso Infusion Lip Mask and Plumping Duo is a cutting edge lip treatment to boost natural lip volume. Utilising Mesotherapy – a popular procedure in Dr. Yannis' Harley Street clinic – the first step provides flawlessly volumised results, while the second is a luxuriously nourishing balm.

Benefits:
Step 1 – Plumping
A revolutionary plumping mask which combines powerful ingredients to provide a desired, youthful pout. A 'needle-free' collagen – Neodermyl – acts as a filler to redensify and help improve the elasticity of the skin, while Volulip improves lip shape by increasing volume for a fuller, rounded effect. Finally, a retinol-like ingredient, X Styenol, strengthens lip skin.

Step 2 – Repairing
Used directly after the plumping mask, this meso-infused nourishing balm heals the dry, easily-inflamed lip area, while absorbing quickly, leaving no slippery residue. A reparative combination of Hilurlip, Super Sterol Liquid and Bisabolol enriches, soothes, and protects; flakiness is diminished and lips are superbly soft.

How to use:
Apply to clean, dry lips and allow mask to penetrate. Follow with the repair balm to seal moisture and protect.
About the Brand
When Dr Alexandrides started his practice, it was difficult for him to find skincare that would help heal the skin more efficiently after cosmetic procedures. Patients complained that certain skincare products were too harsh for their sensitive skin after treatment. Dedicated to continuous research he discovered that skin ages faster in space because of environmental extremes. For that reason he sought collaboration of space scientists responsible for the wellbeing of astronauts. Together they created the patented NAC Y² formula.