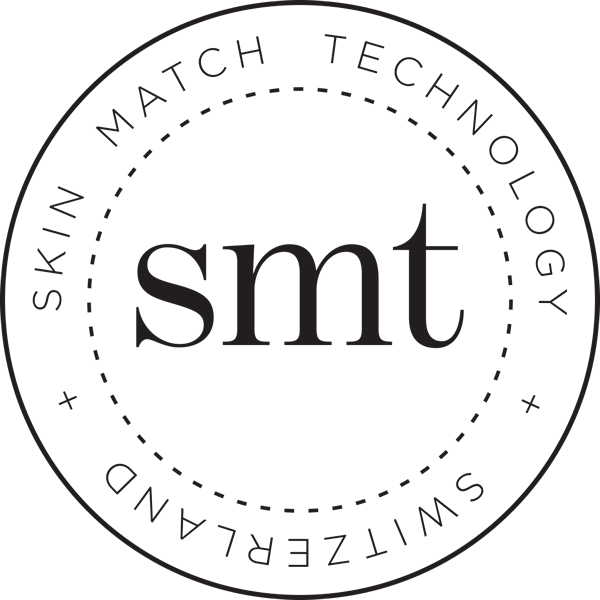 111Skin
Co2 Crystallising Energy Mask

Size:
Product Description
Perfect for those with a lifeless complexion, this mask is a powerful energising and brightening treatment which harnesses state-of-the-art Japanese technology, making it the first application of 'Crystallisation' outside of a clinical environment. Using two components to create Carbonic Acid, the mask drives CO2 into the skin, causing it to react by producing an influx of Oxygen to remedy the gaseous imbalance; cells' natural energy (ATP) production is enhanced, and collagen and elastin increases for stronger, smoother, and brighter skin.

Benefits:
The surge of effervescent activity also allows key ingredients to sink in deeply, leaving the complexion revived, illuminated and tightened
Triple Ceramide Complex hydrates and protects
Aloe barbadensis soothes skin
Nutrient-rich Chlorella vulgaris nourishes
Pueraria thunbergiana root brightens

How to use:
As the mask dries, it crystallises to form a protective later, creating a barrier which acts as an environmental seal for the product to work underneath. After 40 minutes, the mask is washed off using the face towel supplied.

4ml / 0.14fl oz + 20ml / 0.68fl oz x5 applications
About the Brand
When Dr Alexandrides started his practice, it was difficult for him to find skincare that would help heal the skin more efficiently after cosmetic procedures. Patients complained that certain skincare products were too harsh for their sensitive skin after treatment. Dedicated to continuous research he discovered that skin ages faster in space because of environmental extremes. For that reason he sought collaboration of space scientists responsible for the wellbeing of astronauts. Together they created the patented NAC Y² formula.