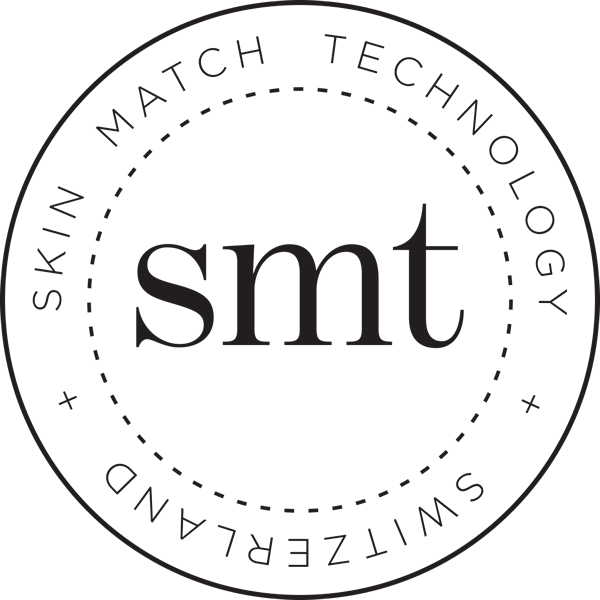 111Skin
Celestial Black Diamond Retinol Oil

Size: 1.01oz
Product Description
This highly concentrated night treatment contains maximum strength 1% pure retinol, formulated to rapidly resurface uneven skin texture by diminishing the appearance of age spots, fine lines and wrinkles.

Benefits:
Pure 1% retinol – regenerates skin and diminishes wrinkles.
8 natural oils blend – stimulates a deeper and more gentle absorption of the pure retinol.
The oils regenerates cells, increasing collagen production. They are rich in vitamins (C and E), minerals, Omega-3 and Omega-6 fatty acids, all of which are known to help heal and renew the skin.
Rich in Vitamin E and fatty acids, rice bran oil is able to deeply penetrate into skin's layers, nourishing it from within, making your skin very soft and velvety.
Poppy seeds oil contain good levels of minerals like iron, copper, calcium, potassium, manganese, zinc, and magnesium. Copper is required in the production of red blood cells. Excellent source of B-complex vitamins such as thiamine, pantothenic acid, pyridoxine, riboflavin ,niacin and folic acid.
The essential fatty acids and alpha-linolenic acid in linseed oil are largely responsible for its skin-healing powers. Skin irritation and rosacea often respond to the EFA's anti-inflammatory actions and overall skin-soothing properties.
Beta carotene – precursor for Retinol and a strong healing antioxidant
Retinyl Palmitate – strong antioxidant and stimulates retinol production
No preservatives and made with cold press technology

How to use:
Use the oil only at night. Apply a pea sized amount after cleansing. Limit initial use to 3 times per week; gradually increase frequency to alternate nights then finally every night as tolerated. Avoid contact with the lips and eye area. Do not use at the same time as an AHA or BHA exfoliant.
About the Brand
When Dr Alexandrides started his practice, it was difficult for him to find skincare that would help heal the skin more efficiently after cosmetic procedures. Patients complained that certain skincare products were too harsh for their sensitive skin after treatment. Dedicated to continuous research he discovered that skin ages faster in space because of environmental extremes. For that reason he sought collaboration of space scientists responsible for the wellbeing of astronauts. Together they created the patented NAC Y² formula.