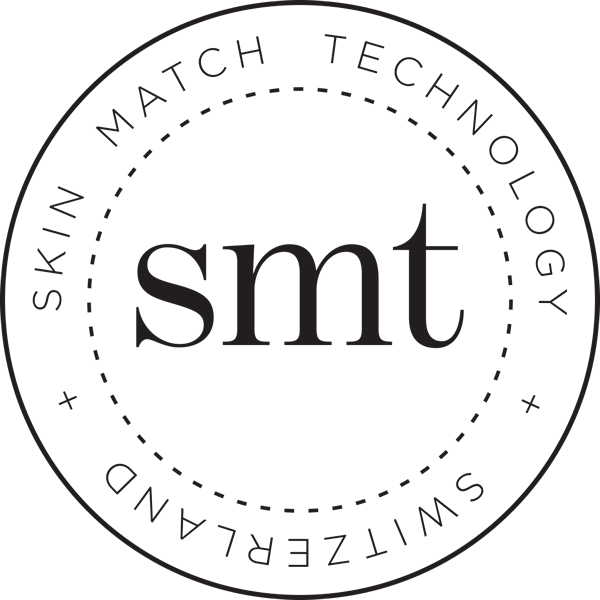 111Skin
Ground Control Anti Blemish Tonic

Size: 3.38oz
Product Description
This Anti Blemish Tonic helps to neutralise stressed and fatigued skin while minimising excess oils. This soothing formula also reduces inflammation and stimulates skin renewal. The Tonic fights Acne and is designed to eliminate breakouts before they surface.

Benefits:
Cleansing tonic, suitable for acne prone skin
Salicylic acid has a powerful antibacterial effect, which reduces inflammatory processes and stimulates skin renewal
Saw Palmetto helps to reduce the production of sebum and excess oils

How to use:
After cleansing, take a cotton wool pad and pour Ground Control Anti Blemish Tonic. Using gentle sweeping motions apply the essence evenly on your face.
About the Brand
When Dr Alexandrides started his practice, it was difficult for him to find skincare that would help heal the skin more efficiently after cosmetic procedures. Patients complained that certain skincare products were too harsh for their sensitive skin after treatment. Dedicated to continuous research he discovered that skin ages faster in space because of environmental extremes. For that reason he sought collaboration of space scientists responsible for the wellbeing of astronauts. Together they created the patented NAC Y² formula.