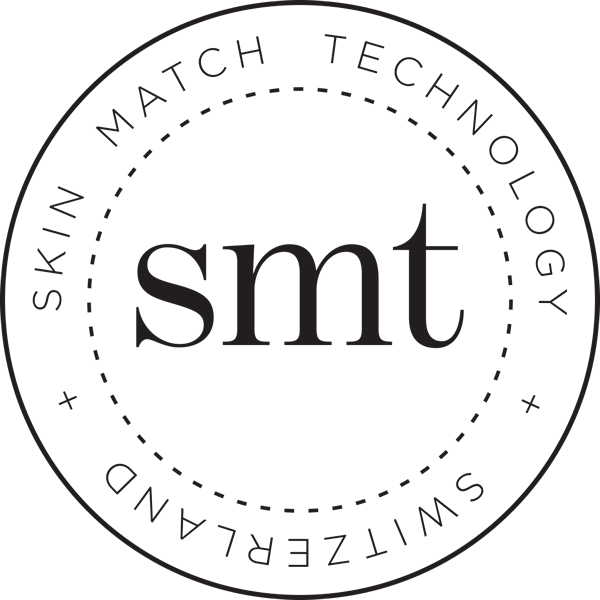 111Skin
Lift Off Purifying Cleanser

Size: 4.06oz
Product Description
This Purifying Cleanser, with hydrating ingredients, gently cleanses, fights free radicals and removes dead skin cells that clog pores. This is our everyday non-foaming cleanser recommended for all skin types.

Benefits:
Gently cleanses and purifies the skin
Restores skin's pH levels and eliminates impurities and build-up
Improves circulation in the skin for a radiant and healthy glow
Protects against free radical damage

How to use:
Cleansing is the first step to achieving youthful looking and radiant skin. Apply the cleanser to moist skin, massage gently and rinse thoroughly with warm water. Follow with Daily Orbit Energising Essence. The finish with your day or night moisturiser.


About the Brand
When Dr Alexandrides started his practice, it was difficult for him to find skincare that would help heal the skin more efficiently after cosmetic procedures. Patients complained that certain skincare products were too harsh for their sensitive skin after treatment. Dedicated to continuous research he discovered that skin ages faster in space because of environmental extremes. For that reason he sought collaboration of space scientists responsible for the wellbeing of astronauts. Together they created the patented NAC Y² formula.