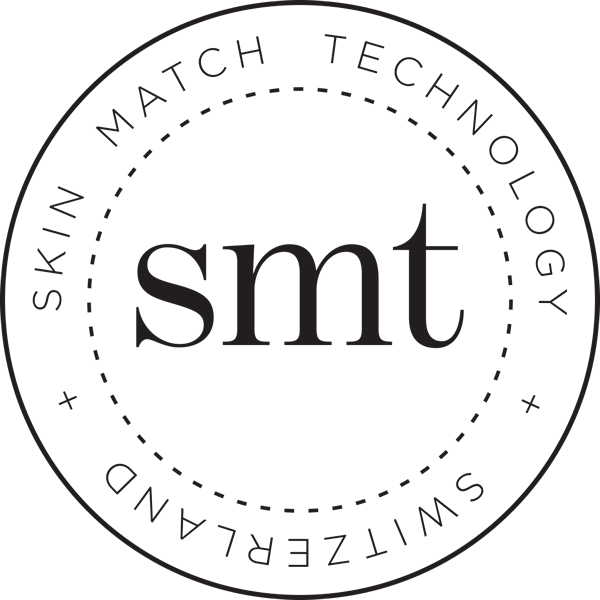 111Skin
Aqua Physics Defence Cream

Size: 1.75oz
Product Description
The Aqua Physics Defence Cream contains a powerful mineral UV filter to protect the skin from UVA and UVB rays, whilst maintaining optimum moisture levels.

Benefits:
Retinyl Palmitate stimulates skin repair
Mineral UVA and UVB filter with vitamin E protects skin from extreme environmental conditions and temperature variations
Ions and Carbohydrates retain perfect moisture balance
NAC Y2 helps the reproduction and regeneration of the cells

How to use:
After cleansing and toning, pat Aqua Physics Defence Cream evenly on the face to ensure equal UVA and UVB protection. Gently apply to face without rubbing to ensure the Mineral UV filter is spread evenly on the face.
About the Brand
When Dr Alexandrides started his practice, it was difficult for him to find skincare that would help heal the skin more efficiently after cosmetic procedures. Patients complained that certain skincare products were too harsh for their sensitive skin after treatment. Dedicated to continuous research he discovered that skin ages faster in space because of environmental extremes. For that reason he sought collaboration of space scientists responsible for the wellbeing of astronauts. Together they created the patented NAC Y² formula.