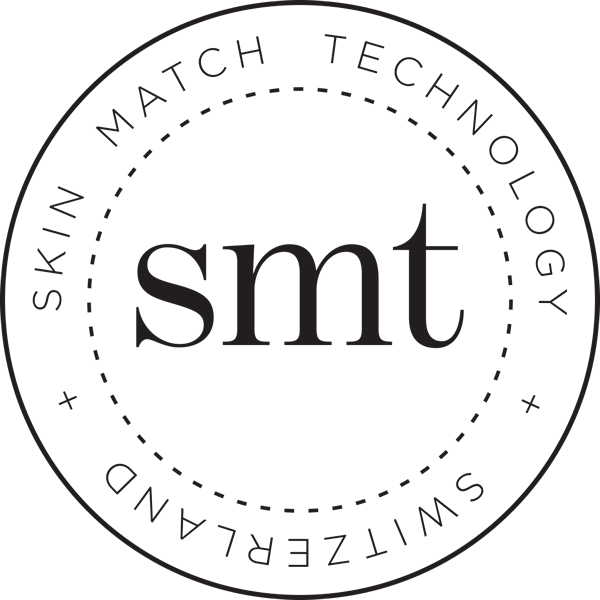 111Skin
Y Theorem Repair Serum

Size: 1.01oz
Product Description
This Repair Serum is the original product created by Dr. Alexandrides that inspired the 111SKIN range. The Repair Serum significantly boosts collagen production, supports cell regeneration and improves the elasticity of the skin. The result is instant hydration, effective volume enhancement, and a reduced appearance of fine lines and wrinkles.

Benefits:
Anti ageing serum builds volume, repairs and renews the skin
Calendula extract heals and soothes the skin
Amino acids improve skin elasticity
Aminocaproic acid heals, prevents scarring, calms and soothes skin
Excellent treatment for post-operative or laser treatments

How to use:
Massage Y Theorem Repair Serum sparingly onto the face and neck with a gentle patting motion. Apply the appropriate day or night cream on top of the serum.
About the Brand
When Dr Alexandrides started his practice, it was difficult for him to find skincare that would help heal the skin more efficiently after cosmetic procedures. Patients complained that certain skincare products were too harsh for their sensitive skin after treatment. Dedicated to continuous research he discovered that skin ages faster in space because of environmental extremes. For that reason he sought collaboration of space scientists responsible for the wellbeing of astronauts. Together they created the patented NAC Y² formula.