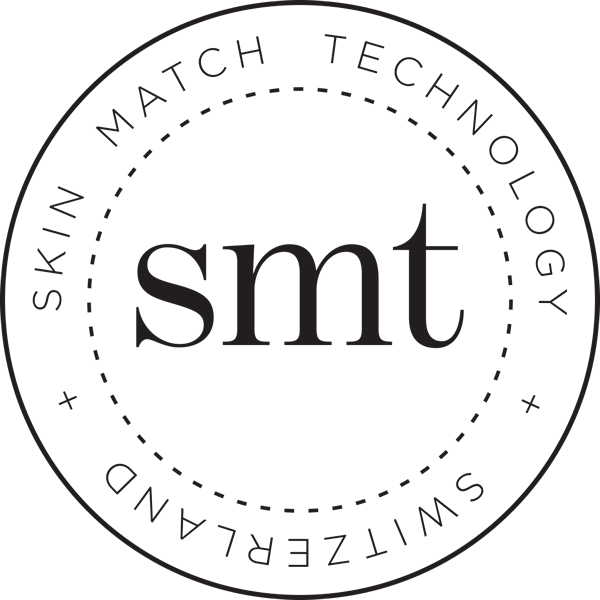 REN Clean Skincare
Anti-Redness Serum 30ml

Evercalm - Serum - Sensitive Skin
Size: 30ml
Product Description
REN Evercalm™ Anti-Redness Serum has the following features:
Combats redness, calms irritation and boosts skin's tolerance to environmental aggression.
It actively adjusts skin to be less reactive and keeps it looking younger for longer by protecting it against the causes of premature ageing such as inflammation, redness, dehydration, UV rays, pollution and free radicals.
Milk Polypeptides calm and strengthen skin while Beta-Glucan soothes redness and irritation.
Rice protein boosts the lifespan of cells responsible for skin volume; and Rumex, a wild herb, reduces swelling and prevents hyperpigmentation.
Hyaluronic Acid helps keep skin well hydrated.
No parabens, sulphates, mineral oil, petrolatum, synthetic fragrance, synthetic colours.
Dermatologist tested and approved.
About the Brand
REN gives you groundbreaking product formulation, the latest hi-tech actives, rigorous product testing and clinically proven results. REN uses only 100% plant and mineral derived actives and is free from skin-unfriendly synthetic ingredients. The texture, fragrance and experience of using REN can make the world a slightly nicer place to be and make you feel slightly nicer being here.