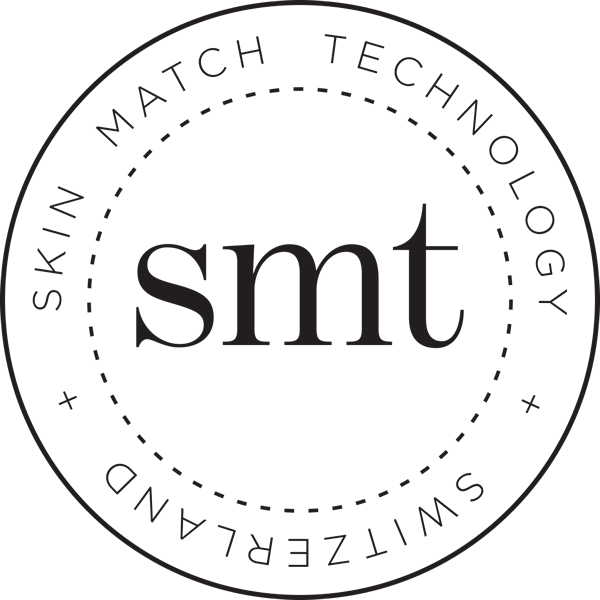 Kiehl's
Since 1851 Facial Fuel Energizing Face Wash

Size: 8.4oz
Product Variants
Product Description
-Formulated with Caffeine, vitamins, and invigorating citrus extracts to refresh and waken skin
-Prepares skin for a less irritating, more comfortable shave
-Helps skin resist the effects of environmental stress and gives even dull, tired-looking skin a fresher, healthier appearance
-A customer favorite

Active ingredients include:
-Caffeine (odorless, slightly bitter alkaloid; has been shown to help reduce the appearance of puffiness when used in skincare products)
-Vitamin E (naturally occurring in plant leaves and skin; helps neutralize skin-damaging free radicals; has soothing moisturizing properties)
-Menthol (a natural cooling agent, containing 50% peppermint or other mint oils, or made synthetically by hydrogenation of thymol; used in skin care to give a cooling effect to skin)

How to Apply:
Wet face and work product into a lather
Massage onto skin in an upward and outward motion, avoiding the immediate eye area
Rinse well and follow with a moisturizer, if desired
May use both AM and PM

Kiehl's Insider Tip:
For a close, comfortable shave, use along with Facial Fuel Energizing Scrub to help break down tough facial hair and minimize ingrown hairs and other skin irritations related to shaving.
About the Brand
Kiehl's was founded in 1851 as an old-world apothecary in New York's East Village neighborhood. Its unique, extensive background represents a blend of cosmetic, pharmaceutical, herbal, and medicinal knowledge developed and advanced through the generations.