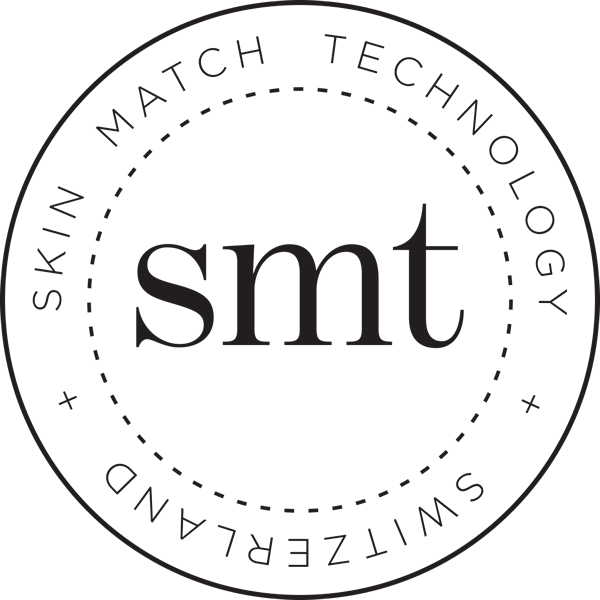 Kiehl's
Olive Fruit Oil Deeply Repairative Hair Pak

For Dry and Damaged Under-Nourished Hair
Size: 250ml
Product Description
A repairative masque that provides intense conditioning.
-Formulated for dehydrated, under-nourished, and damaged hair
-Contains Avocado Oil, Lemon Extract, and Olive Fruit Oil to create a deeply nourishing treatment that moisturizes and strengthens hair as it restores shine and a healthy appearance to even severely parched hair
-Consistent use of our Deeply Repairative Hair Pak will prevent future damage from environmental stresses and other external abuses
-Ideal for hair weakened by overexposure to sun, chemical-processing, or excessive heat styling

How to Apply
-Shampoo
-Rinse and squeeze off excess water
-Apply a liberal amount of the masque to hair evenly, concentrating on hair ends
-Allow formula to remain three to five minutes
-Rinse well
-Dry/damaged hair: use weekly
-Extremely dry/severely damaged hair: use after every shampoo
-If contact with eyes occurs, rinse immediately with water

Key Ingredients
Avocado Oil - derived from the fruit of a tropical American tree, is a rich, fatty-acid emollient known to be the most moisturizing of any fruit oil. It is also a natural source of amino acid proteins, Vitamins A, D, E and Potassium.
Lemon Extract - This bright and zesty citrus fruit has long had a prominent role in cosmetics and aromatherapy. Lemons are high in natural fruit acids and have the highest percentage of Vitamin C of all the fruits. Its extracts from the fruit and essential oil (expressed from the peel) have astringent and antiseptic quality that freshens, stimulates and rejuvenates sluggish skin and adds lustrous shine to the hair. In aromatherapy, lemons inspire a cooling, refreshing and uplifting feeling.
Olive Fruit Oil - A valuable oil for skin and hair care, olive oil has been used for centuries as a cosmetic and food by peoples of the Mediterranean region. The oil is obtained by cold pressing of ripe olives and it is the first press, or "extra vierge" oil, that is used for creams, lotions, hair treatments and ointments. Extra virgin contains a high level of healthy monounsaturated fatty acids and antioxidant vitamin E that moisturize, protect and nourish. It is very beneficial for dry, damaged, or split hair.
About the Brand
Kiehl's was founded in 1851 as an old-world apothecary in New York's East Village neighborhood. Its unique, extensive background represents a blend of cosmetic, pharmaceutical, herbal, and medicinal knowledge developed and advanced through the generations.