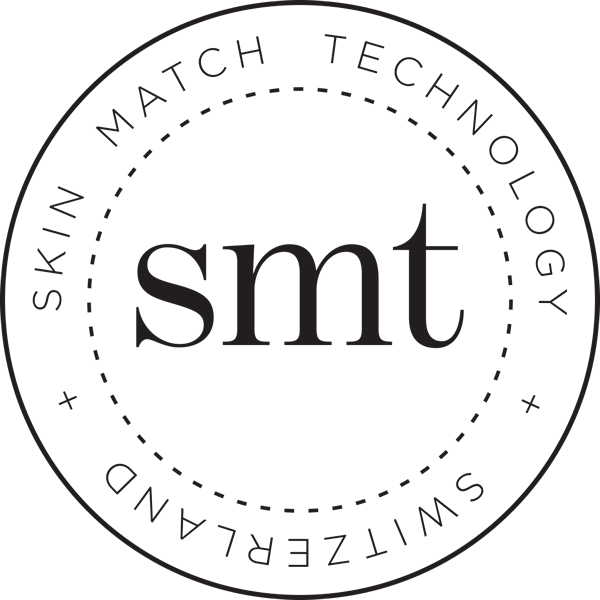 Kiehl's
Line-Reducing Eye-Brightening Concentrate

Size: 15ml
Product Description
This line-reducing concentrate is formulated for the eye area and contains a high concentration of 10.5% pure vitamin C (L-ascorbic acid) known for its affinity with skin and its powerful ability to improve the appearance of skin aging. With haloxyl, this formula helps to reduce the appearance of under-eye dark circles, helping to brighten the overall eye area for a fresher appearance. With continued use, this treatment helps address some of the more serious signs of skin aging with a significant effect on sub-orbital wrinkles and crow's-feet.

A high dosage of vitamin C, when applied topically, has been shown to have a multitude of positive effects on the skin's appearance. Kiehl's Since 1851 chemists found a way to formulate and stabilize pure vitamin C at high levels in a safe and highly efficacious form to maximize the benefits of the ingredient.
About the Brand
Kiehl's was founded in 1851 as an old-world apothecary in New York's East Village neighborhood. Its unique, extensive background represents a blend of cosmetic, pharmaceutical, herbal, and medicinal knowledge developed and advanced through the generations.