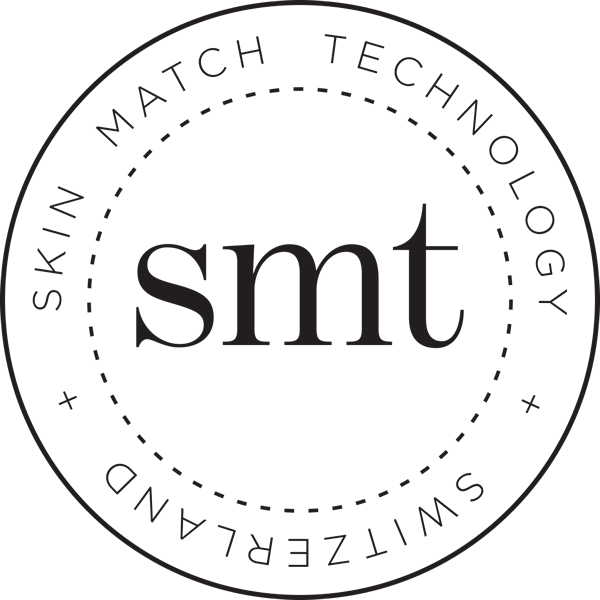 Kiehl's
Since 1851 Heat-Protective Silk-Straightening Cream

Size: 150ml
Product Description
A unique, light, and greaseless straightening hair cream.
-Locks out humidity while conditioning and protecting hair from over-drying and breakage
-Gives hair an ultra-straight and silky-smooth look with incredible shine
-Infused with extracts derived from Soy Beans, Sesame Seeds and Sunflower Seeds
-Formulated especially for wavy, frizzy, or curly hair in need of smoothing

How to Apply
-Apply evenly to damp hair - from roots to ends - keeping most of the product at the ends
-Blow dry evenly with a brush to straighten out hair
-Apply on dry hair for control and shine
-For optimum results and hold, follow with a straightening iron

Key Ingredients
Sesame Oil - is a refined moisturizing oil derived from Sesame Seeds, has the same emollient properties as other nut and vegetable oils and is commonly used as a carrier oil for skin care products. Absorbs easily and softens the skin.
Silk Powders - is obtained from the secretion of silkworms. It is used primarily in skin care products to improve humectancy and oil absorption.
Soybean Oil - is one of the most important oils produced today. It contains about 60% polyunsaturated fatty acids and is a good source of Vitamin E, used frequently in soaps and bath oils. The oil obtained by soybeans is extracted, consisting of emollient properties such as oleic, linolenic and saturated acids. Ancient traditions cultivated soybeans for its protein, oil, and lecithin content – believed to be a superior moisturizing agent that helps soften skin.
About the Brand
Kiehl's was founded in 1851 as an old-world apothecary in New York's East Village neighborhood. Its unique, extensive background represents a blend of cosmetic, pharmaceutical, herbal, and medicinal knowledge developed and advanced through the generations.