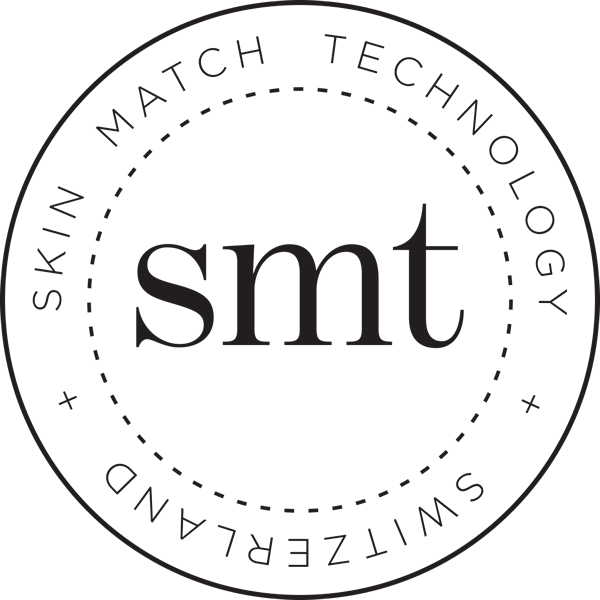 Kiehl's
Since 1851 Facial Fuel UV Guard SPF 50+ Sunscreen

Size: 1.7oz
Product Description
-High level SPF 50 broad-spectrum UVA/UVB protection guards men from daily damage and premature aging
-Caffeine and Vitamins C & E energize and invigorate tired and dull skin
-Ultra-Lightweight and Non-Sticky. Fragrance-Free. Oil-Free.

Key ingredients include:
-Vitamin C glucoside (ascorbyl glucoside; known for its affinity with skin and its powerful ability to help improve the appearance of skin aging)
-Vitamin E (naturally occurring in plant leaves and skin; helps neutralize skin-damaging free radicals; has soothing and moisturizing properties)
-Caffeine (odorless, slightly bitter alkaloid; has been shown to help reduce the appearance of puffiness when used in skincare products)

How to Apply:
Shake well before using/applying
Apply liberally after moisturizer
Use before sun exposure and as needed;

Kiehl's Insider Tip:
Layer over your moisturizer on clean skin for optimal UV protection and to help prevent skin aging. Did you know that UVA rays cause 90% of skin's aging?
About the Brand
Kiehl's was founded in 1851 as an old-world apothecary in New York's East Village neighborhood. Its unique, extensive background represents a blend of cosmetic, pharmaceutical, herbal, and medicinal knowledge developed and advanced through the generations.