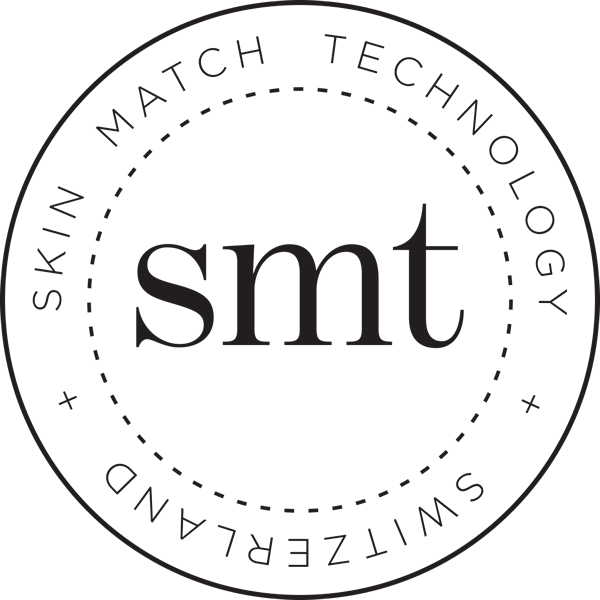 Kiehl's
Since 1851 Double Strength Deep Wrinkle Filler

Size: 0.68oz
Product Description
Provides double the filling-power to instantly fill lines and wrinkles while smoothing them over time. Formulated without silicones; no pilling or flaking effects.

Active ingredients include:
-Fragmented hyaluronic acid (form of hyaluronic acid with a lower molecular weight and size; able to penetrate deeply and fill water reserves in skin)
-Sodium hyaluronate filling spheres (composed of a mixture of high and low molecular weight; bind large quantities of water in the epidermis; promote increased hydration in skin tissue; help to visibly fill out wrinkles and promote skin firmness)

How to Apply:
Apply to wrinkles every morning and night, before putting on moisturizer, for dramatic results in 4 weeks

Kiehl's Insider Tip:
For an immediate wrinkle filling effect, apply product to wrinkle, tap gently and allow to dry before applying moisturizer or make-up.
About the Brand
Kiehl's was founded in 1851 as an old-world apothecary in New York's East Village neighborhood. Its unique, extensive background represents a blend of cosmetic, pharmaceutical, herbal, and medicinal knowledge developed and advanced through the generations.