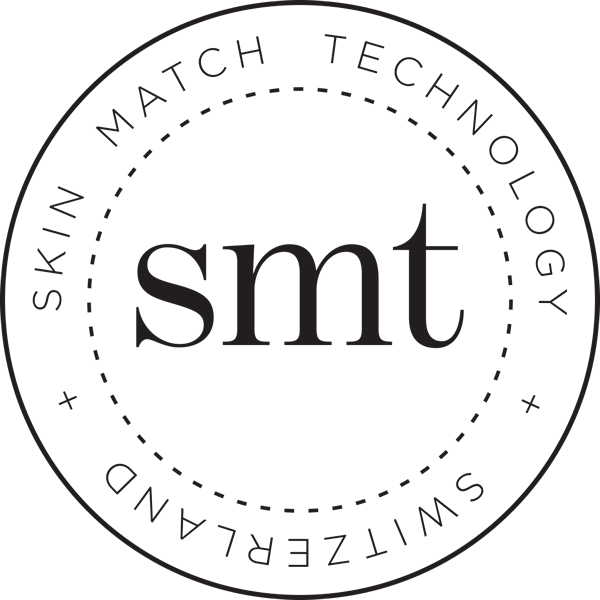 Kiehl's
Musk Essence Oils With Roller Ball Applicator

Size: 7ml
Product Description
A collection of rich essences from the 122 unique fragrant oils formulated in the original "Kiehl Pharmacy," packaged into an elegant amber glass cylinder with a roller ball applicator. A concentrated fragrant experience is beautifully combined with ease of portabilty. In honor of our long essence history, each essence oil displays the date of their first known introduction, each recalling a unique period in Kiehl's history.

How to use:
Roll onto insides of wrists and the sides of your neck for immediate absorption.
About the Brand
Kiehl's was founded in 1851 as an old-world apothecary in New York's East Village neighborhood. Its unique, extensive background represents a blend of cosmetic, pharmaceutical, herbal, and medicinal knowledge developed and advanced through the generations.