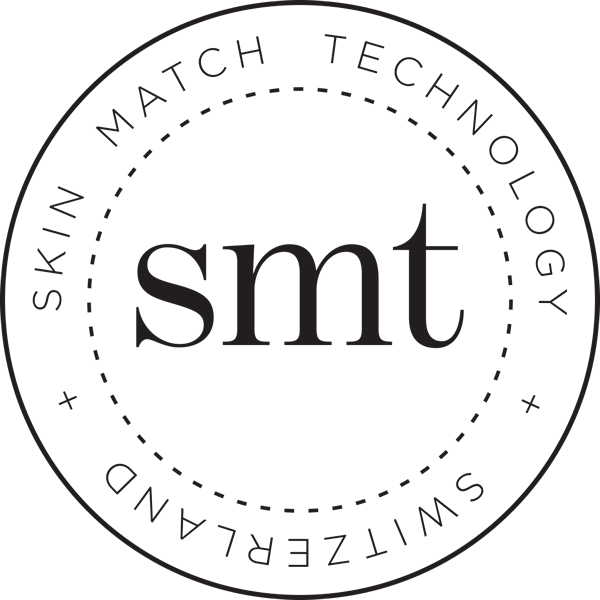 Kiehl's
Since 1851 Instant Renewal Concentrate Mask

Size:
Product Description
An advanced oil-infused hydrating sheet mask for glowing skin. Treat your skin to intense, dewy hydration with our oil-infused sheet mask. Formulated with cold-pressed Amazonian Oils, this hydrating sheet mask helps smooth and soften skin. A set of 4 treatments come in one pack.

-Replenishes skin while helping to reinforce its protective barrier
-Innovatively formed biocellulose-embedded hydrogel mask provides optimal hydration and ease of use
-Adheres comfortably to skin with a 2-piece design
-Infused with an exotic blend of plant-derived, cold-pressed Amazonian Oils (Copaiba Resin Oil, Pracaxi Oil and -Andiroba Oil) known to help refine and smooth skin texture
-Non-comedogenic
-For all skin types

How to Apply
-Apply to clean skin
-Carefully unfold sheet mask and remove clear backing
-Gently apply top layer by smoothing outward from center of face
-Apply bottom layer and repeat
-Leave mask on for 10 minutes
-After removing, massage any remaining formula into skin until it is absorbed

Key Ingredients
Copaiba Resin Oil - Derived from the Amazon, Copaiba Resin Oil possesses a high quantity of active compounds that are known to help smooth and soften skin.
Pracaxi Oil - contains the highest known concentration of Behenic Acid, known for its moisturizing capabilities.
Andiroba Oil - is a plant extract derived from the Amazon. With omega-6 fatty acids, it is known to help replenish skin.

4 sachets x 1.1 oz
About the Brand
Kiehl's was founded in 1851 as an old-world apothecary in New York's East Village neighborhood. Its unique, extensive background represents a blend of cosmetic, pharmaceutical, herbal, and medicinal knowledge developed and advanced through the generations.