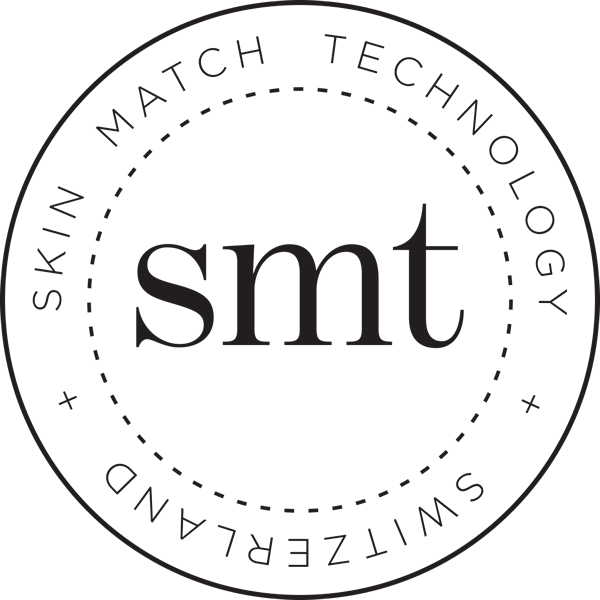 Kiehl's
Since 1851 Cucumber Herbal Cleanser

Size: 150ml
Product Description
This ultra-gentle, foaming gel-lotion cleanser softly melts away dirt, impurities, and make-up while conditioning even dry, sensitive skin for a fresh-feeling clean that lasts all day. Formulated with whole cucumbers, carefully extracted to preserve the quality and nutrients of the fruit, and plant-based glycerin, our non-drying, non-irritating cleanser maintains skin's moisture leaving it soothed, velvety soft, and comfortably cleansed.

How to Use
-Apply small amount to clean fingertips
-Gently massage into damp facial areas in upward, circular motions
-Avoid immediate eye area
-Rinse thoroughly or remove excess with damp face wash

Soap free, Sulfate free.
Formulated for all skin types, especially dry, sensitive skin.

Key Ingredients
Glycerin - a well-known skincare ingredient, is highly compatible and naturally occurring within skin. Within our formulas, it is a powerful humectant known to help retain moisture and soften skin.
Cucumber Extract - Obtained via a unique cryoextraction process, Cucumber can help soothe and calm sensitive skin.
About the Brand
Kiehl's was founded in 1851 as an old-world apothecary in New York's East Village neighborhood. Its unique, extensive background represents a blend of cosmetic, pharmaceutical, herbal, and medicinal knowledge developed and advanced through the generations.