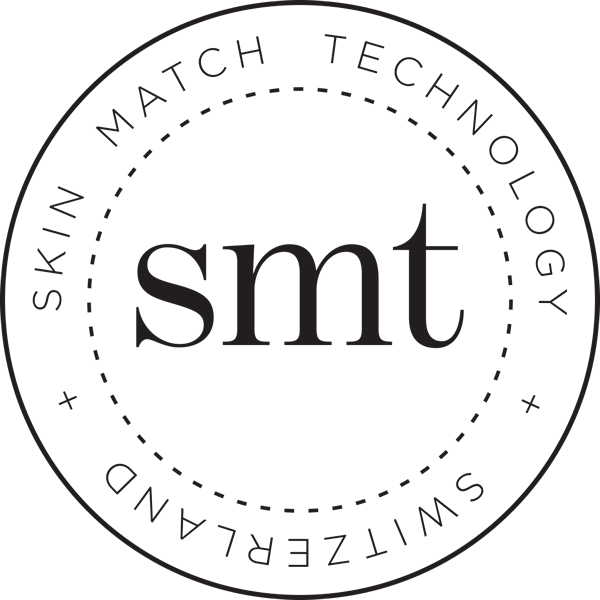 Kiehl's
Since 1851 Grooming Solutions Texturizing Clay Pomade

Size: 50ml
Product Description
Styling clay shapes and texturizes hair, leaving a matte finish.
-Formulated with Moroccan Lava Clay, our styling clay can be used to define, shape, and texturize hair.
-Gives flexible, long-lasting hold.
-Infused with a woodsy blend of aromatic Cedarwood, Sandalwood, and Eucalyptus essential oils.
-Easy to apply and rinses out clean.
-Bulks up hair's body without weighing it down.

How to Use
-Warm a nickel-sized amount in hands and work into hair from back to front.
-For a stronger hold, apply Texturizing Clay while hair is still wet.
-For hair with more flexibility and movement, brush through dry hair with fingers.

Key Ingredients
Cedarwood Bark Oil - Steam distilled from various types of cedarwood, this balsamic oil is known for its gentle astringent properties on oily skin and hair. Soothes and calms skin and is especially beneficial for sensitive skin.
Eucalyptus Oil - Soothes skin while providing a refreshing and woodsy aromatic experience.
About the Brand
Kiehl's was founded in 1851 as an old-world apothecary in New York's East Village neighborhood. Its unique, extensive background represents a blend of cosmetic, pharmaceutical, herbal, and medicinal knowledge developed and advanced through the generations.