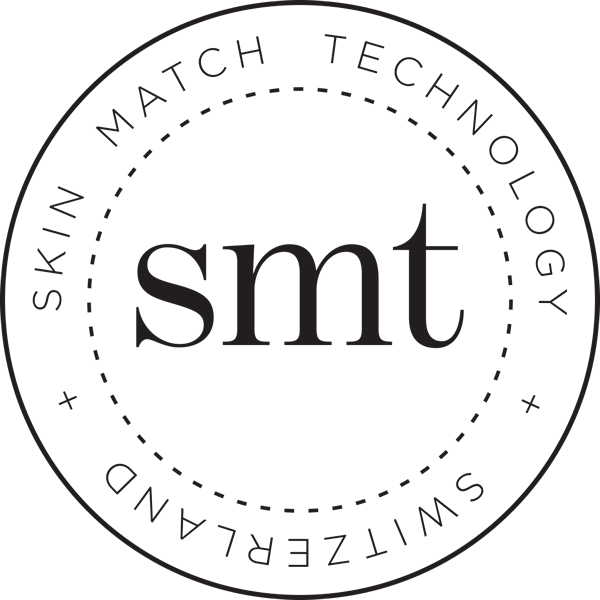 Kiehl's
Since 1851 Grooming Solutions Nourishing Shampoo & Conditioner

Size: 50ml
Product Description
This two-in-one formula removes build-up while hydrating the scalp. Infused with a woodsy blend of aromatic Cedarwood, Sandalwood, and Eucalyptus essential oils, our formula leaves scalp refreshingly clean and dandruff free. A must-have for multi-taskers.
-Sulfate and Silicone Free formula creates a creamy lather to gently cleanses hair and scalp
-Plant derived Arginine nourishes scalp while sustainably sourced Pracaxi Oil smoothes and conditions hair for optimum health
-Blend of natural Essential oils including, Eucalyptus, Cedarwood and Sandalwood provide a fresh, woodsy, aromatic experience

How to Use
-Apply two-in-one shampoo and conditioner to damp hair, lather, rinse and repeat if desired.
-Rinse completely.
-Towel dry hair and style as usual.

Key Ingredients
Cedarwood Bark Oil - Steam distilled from various types of cedarwood, this balsamic oil is known for its gentle astringent properties on oily skin and hair. Soothes and calms skin and is especially beneficial for sensitive skin.
Eucalyptus Oil - Soothes skin while providing a refreshing and woodsy aromatic experience.
About the Brand
Kiehl's was founded in 1851 as an old-world apothecary in New York's East Village neighborhood. Its unique, extensive background represents a blend of cosmetic, pharmaceutical, herbal, and medicinal knowledge developed and advanced through the generations.