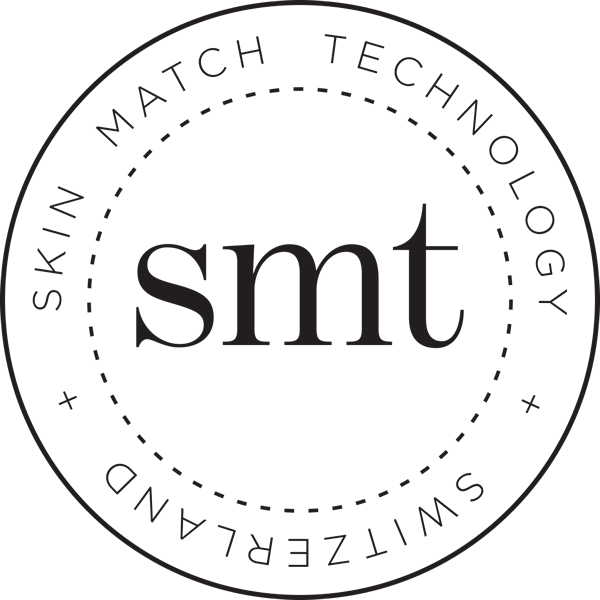 Kiehl's
Midnight Recovery Botanical Cleansing Oil

Size: 175ml
Product Variants
Product Description
A lightweight oil cleanser to remove makeup and impurities. This lightweight essential oil cleanser emulsifies with water to a cleansing milk, gently, yet effectively dissolving even the hardest to remove makeup and impurities without over-drying, leaving skin clean and replenished.

Enriched with an aromatic blend of pure botanical oils- Squalane for skin, a planted-derived lipid with a natural affinity for skin, Evening Primrose Oil, rich in Omega-6 Fatty Acids, and Lavender Essential Oil, this all-in one non-comedogenic cleansing formula leaves skin balanced, soothed and prepared for optimal night-time replenishment. Soap-free. Sulfate-free. Mineral Oil free.

-Lightweight oil emulsifies with water to gently melt and dissolve all traces of dirt, oil, sunscreen, and face and eye makeup.
-Leaves skin feeling soft, supple and prepped for optimal night time replenishment.
-Non-comedogenic, mineral oil-free, and ophthalmologist tested for sensitive eye area.

Key Ingredients
Essential Oil Blend - An oil that helps soothe inflamed or irritated skin while helping reduce skin blotchiness for a more even look. Creates a brighter and more radiant look to skin.
About the Brand
Kiehl's was founded in 1851 as an old-world apothecary in New York's East Village neighborhood. Its unique, extensive background represents a blend of cosmetic, pharmaceutical, herbal, and medicinal knowledge developed and advanced through the generations.