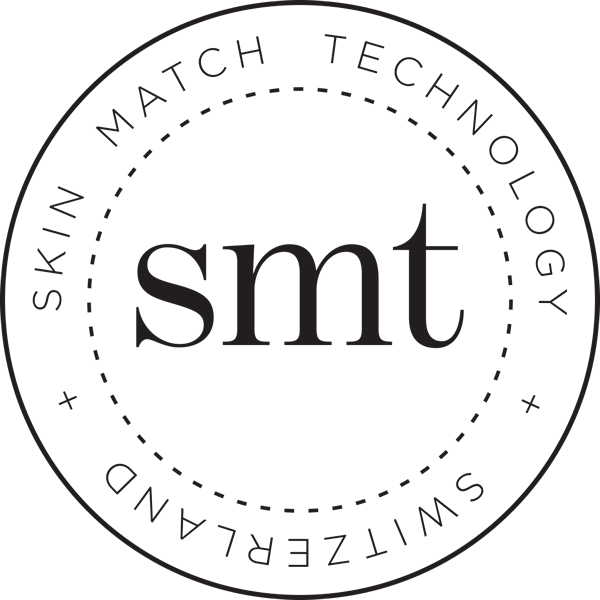 Kiehl's
Since 1851 Creme with Silk Groom

Size: 200ml
Product Description
A non-greasy grooming aid for lustrous shine and smooth texture.
-Formulated with Silk Powders and naturally-absorbed oils and moisturizers derived from Wheat Protein, Soy Protein, and Jojoba Oil
-World-renowned for its silky smoothness and superior efficacy

How to Apply:
-Shampoo first with the Kiehl's shampoo appropriate for your hair type
-Rub a small amount of the formula into hands before applying
-On damp hair, gently work Silk Groom through the hair
-The formula will be absorbed, resulting in a lustrous shine and smooth texture
-Reinforce treatment with one of our efficacious hair paks every 12-14 days to maintain optimum hair condition

Key Ingredients:
Hydrolyzed Soy Protein
Hydrolyzed Soy Protein is a naturally derived protein of vegetable origin that is soluble in water. It is produced by the enzymatic hydrolysis of soya flour. When used in skin care products, it offers visible benefits to the skin to provide a smoothing effect and minimize the appearance of roughness and wrinkles.

Hydrolyzed Wheat Protein (Phyto Peptides)
Hydrolyzed Wheat Protein, also known as by the collective name Phyto Peptides, is an effective substitute for hydrolyzed animal protein derived by acid, enzyme, or other method of hydrolysis. It offers conditioning, moisturizing and film forming properties and is widely in skin care products to help skin retain its moisture and improve its overall appearance.

Jojoba Oil
Jojoba Oil is extracted from the beanlike seeds of the desert shrub Simondsia Chinensis and has been traditionally used by both Mexicans and Native Americans for skin care purpose. It reduces transepidermal water loss without completely blocking the transportation of water vapor and gasses, providing suppleness and softness. It is nurturing for the skin and helps to restore skin's natural lipid barrier.
About the Brand
Kiehl's was founded in 1851 as an old-world apothecary in New York's East Village neighborhood. Its unique, extensive background represents a blend of cosmetic, pharmaceutical, herbal, and medicinal knowledge developed and advanced through the generations.