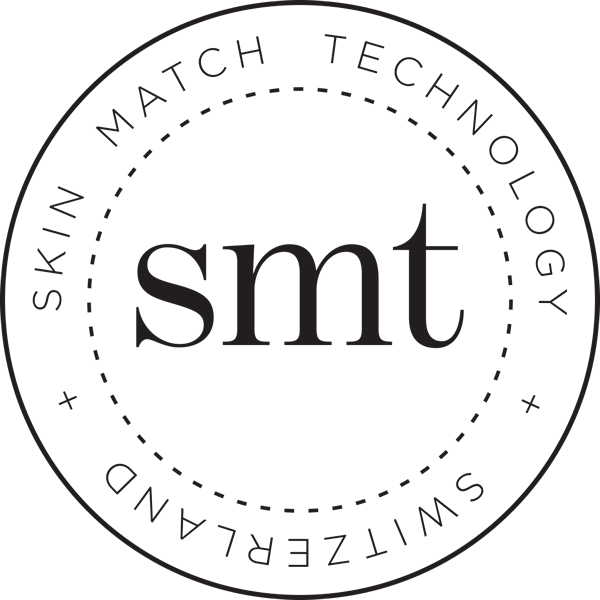 Kiehl's
Powerful Wrinkle Reducing Eye Cream

Size: 14ml
Product Description
A skin fortifying, wrinkle-reducing under-eye cream.
-Contains a combination of micronutrients, Copper PCA and Calcium PCA
-Significantly improves wrinkles, texture and elasticity
-Formulated for the delicate under-eye area

How to Apply
-Pick up the eye cream with the ring finger
-Apply gently above eyes, along orbital bone from inside out along 4 sinus pressure points

Key Ingredients
Copper PCA - This mineral helps to stabilize collagen and elastin fibers in the skin and maintain the skin's moisture level.
Calcium PCA - An essential mineral in the skin that helps to prevent the degredation of collagen fibers.
Caffeine - is an alkaloid known for its stimulating properties. In our formulas, it is known to help reduce the appearance of under eye puffiness.
About the Brand
Kiehl's was founded in 1851 as an old-world apothecary in New York's East Village neighborhood. Its unique, extensive background represents a blend of cosmetic, pharmaceutical, herbal, and medicinal knowledge developed and advanced through the generations.