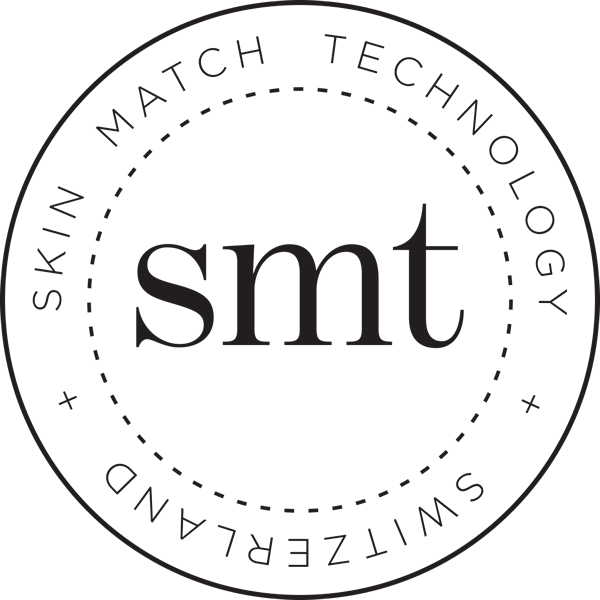 Kiehl's
Amino Acid Conditioner

Size: 75ml
Product Description
An exotic, silicone-free daily conditioner for all hair types.
-Gentle, daily silicone-free conditioner
-Formulated with wheat proteins and amino acids for a light, creamy texture
-Imparts a healthy-looking shine to hair without weighing it down
-Helps maintain hair's natural moisture balance to further strengthen hair and improve manageability

How to Apply
After shampooing with the Kiehl's Shampoo appropriate for your hair and scalp type, rinse hair thoroughly
Apply Amino Acid Conditioner by gently working it into the scalp and hair-especially the ends and combing through
Leave in for a few minutes and then rinse out

Key Ingredients
Amino Acids - Amino Acids are fundamental to the human body and construct proteins. When chemically united with fatty alcohol or fatty acid, they have cleansing properties and maintain their mild amphoteric character. Amino Acids are known to moisturize by enhancing the skin's water retention.
Coconut Oil - Coconut oil is an off-white, semi-solid, highly saturated fat expressed from the kernels of the coconut. It is stable when exposed to air. It lathers quickly and is a good skin cleanser commonly used in many skin care formulations. Lathers readily and softens skin.
Jojoba Oil - Jojoba Oil is extracted from the bean-like seeds of the desert shrub Simondsia Chinensis and has been traditionally used by both Mexicans and Native Americans for skin care purpose. It reduces transepidermal water loss without completely blocking the transportation of water vapor and gasses, providing suppleness and softness. It is nurturing for the skin and helps to restore skin's natural lipid barrier.
About the Brand
Kiehl's was founded in 1851 as an old-world apothecary in New York's East Village neighborhood. Its unique, extensive background represents a blend of cosmetic, pharmaceutical, herbal, and medicinal knowledge developed and advanced through the generations.