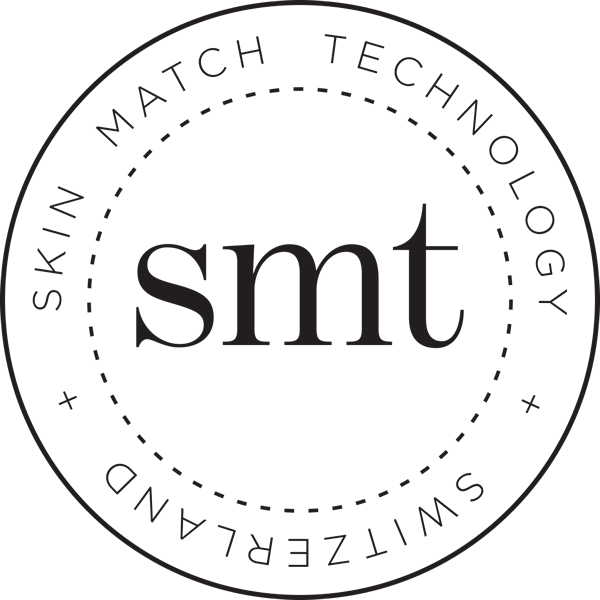 Kiehl's
Since 1851 Magic Elixir Hair Restructuring Concentrate

with Rosemary Leaf and Avocado
Size: 125ml
Product Description
A potent concentration of natural oils for shiny, healthy hair.
-Immediately restores moisture balance to scalp and hair
-Improves manageability of hair
-Softens hair and boosts hair's natural shine
-For all hair & scalp types

How to Apply:
-Apply a small amount to fingertips or directly onto dry scalp and hair using dispensing tip before shampooing
-Massage formula throughout scalp in circular motion
-Wait ten minutes for maximum benefits
-Rinse thoroughly or shampoo
-Use regularly to maintain hair health

Key Ingredients
Rosemary Oil - extracted from the leaf of the Rosemary plant, contains a variety of Amino Acids, Caffaic Acid, Rosemary Acid and Apigenen. It has been shown to contain strong antioxidant activity. It is also utilized for its fragrance in a wide variety of skin care products.
Avocado Oil - derived from the fruit of a tropical American tree, is a rich, fatty-acid emollient known to be the most moisturizing of any fruit oil. It is also a natural source of amino acid proteins, Vitamins A, D, E and Potassium.
Safflower Oil - extracted from the plant's seeds, consists primarily of linoleic acid triglycerides. It is a carrier oil, also considered hydrating to the skin and used in lotions and conditioners.
About the Brand
Kiehl's was founded in 1851 as an old-world apothecary in New York's East Village neighborhood. Its unique, extensive background represents a blend of cosmetic, pharmaceutical, herbal, and medicinal knowledge developed and advanced through the generations.