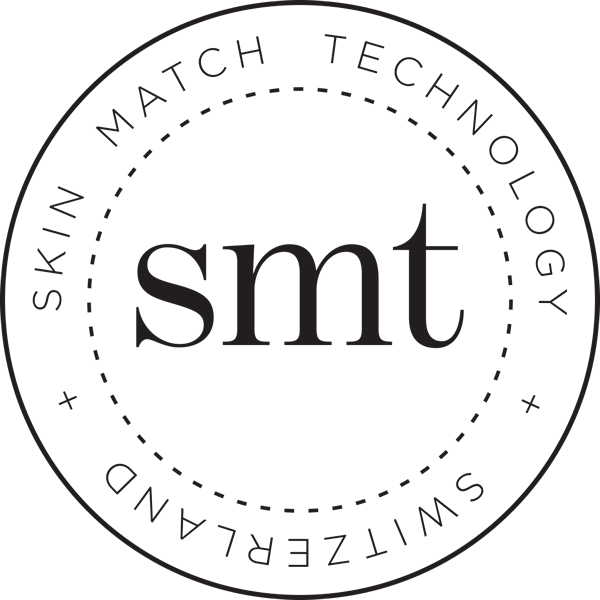 Kiehl's
Creamy Eye Treatment with Avocado

Size: 28ml
Product Description
A moisturizing eye treatment formulated with Avocado Oil. This creamy eye treatment offers quick burst hydration effective for all skin types.
-Gently moisturizes the delicate under-eye area
-Smoothes skin with a uniquely-concentrated formula that won't migrate under makeup
-Incorporates highly-effective ingredients including Beta-Carotene, Shea Butter and Avocado Oil for skin hydration
-Ophthalmologist- and dermatologist-tested
-For all skin types, including sensitive skin
-A top-rated eye cream beloved by our customers

How to Apply Creamy Eye Treatment with Avocado
-Apply under eye cream along the orbital bone with your fingertip
-Gently tap around the delicate eye area until you feel the quick burst of hydration
-Avoid pulling the skin
-Can be applied day or night

Kiehl's Insider Tip
-Tap delicately around eye area until you feel the quick-burst release of hydration.

Key Ingredients
Avocado Oil - derived from the fruit of a tropical American tree, is a rich, fatty-acid emollient known to be the most moisturizing of any fruit oil. It is also a natural source of amino acid proteins, Vitamins A, D, E and Potassium.
Beta-Carotene - a naturally-derived antioxidant predominantly found in many orange and red vegetables such as carrots. It is used in Vitamin A production and gives an orange tint when used in skincare products.
Shea Butter - the natural fat obtained from the fruit of the African Karate tree and is widely used in lotions and cleansing products for its hydrating properties. The benefits of Shea Butter for skin include protection from dehydration, restoring skin's suppleness and improving the appearance of dry skin.
About the Brand
Kiehl's was founded in 1851 as an old-world apothecary in New York's East Village neighborhood. Its unique, extensive background represents a blend of cosmetic, pharmaceutical, herbal, and medicinal knowledge developed and advanced through the generations.