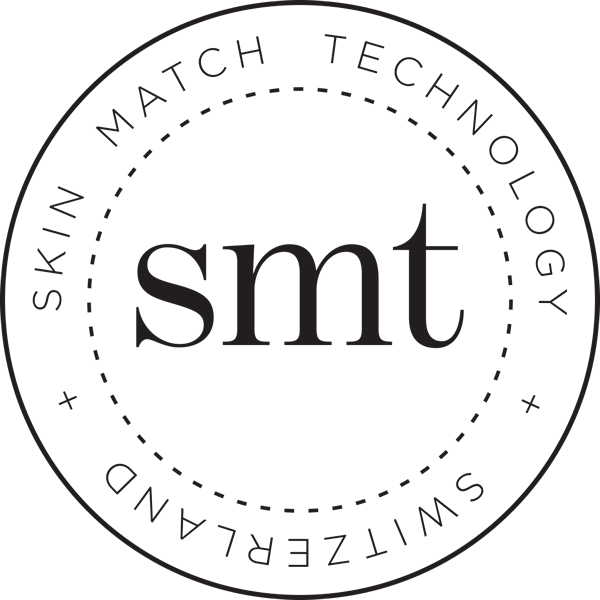 Kiehl's
Clearly Corrective White Skin Brightening Exfoliator

Size: 125ml
Product Description
Formulated with a potent complex of White Birch and Peony Extracts. High-performance, yet gentle exfoliating cleanser is formulated to dramatically improve surface texture and illuminate skin by removing dead skin cells. Help minimize surface irregularities and dullness.

Dermatologist-tested for safety and gentleness.
Tested and developed for Asian skin.

Key Ingredients
White Birch Extract A sugar derived ingredient known for its ability to restore hydration and nutrients to the dermis and epidermis layers of skin . This potent active increases skin elasticity levels and collagen production resulting in restored skin density, volume and thickness. Works synergistically with Activated C to facilitate discoloration correction for skin clarity.
Peony Extract Peony Extract Works synergistically with Activated C to facilitate the reversal of discoloration for skin clarity.
About the Brand
Kiehl's was founded in 1851 as an old-world apothecary in New York's East Village neighborhood. Its unique, extensive background represents a blend of cosmetic, pharmaceutical, herbal, and medicinal knowledge developed and advanced through the generations.