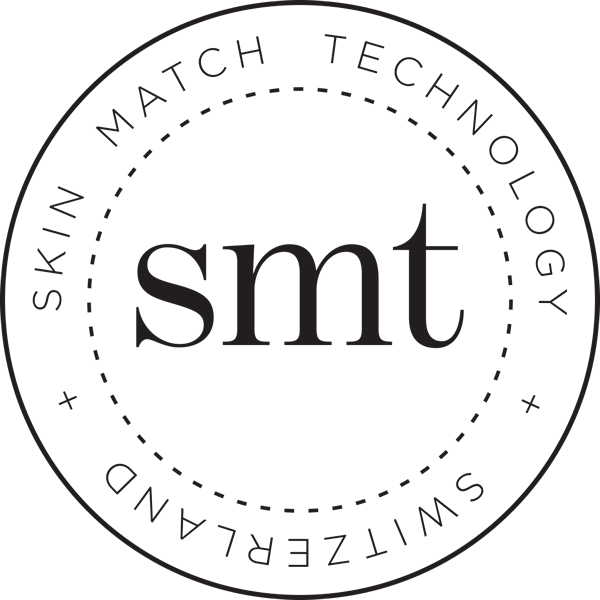 Kiehl's
Centella Skin-Calming Facial Cleanser

Size: 200ml
Product Description
This lightweight, alcohol-free calming facial cleanser effectively removes impurities. Leaves skin feeling comforted & gently moisturised.

Suitable for sensitive skin.

How to Use
- Apply a liberal amount to fingertips and gently massage into dampened facial skin
- Avoid eye area
- Wash off or tissue off

Key Ingredients
Tiger Herb (Centella Asiatica) - contains alkaloids and minerals that are beneficial in the treatment of a host of ailments. It has antibacterial, anti-psoriatic, and wound-healing properties. The Tiger Herb plant is sought out by wounded tigers in the wild who rub against it for its healing properties.
Aloe Vera - Derived from the aloe vera plant this ingredient has been known to soften, soothe and comfort skin.
Chamomile - is a white and yellow daisy-like flower. Chamomile comes in various forms, including Roman, German and Hungarian flowers. The extract distilled from Chamomile has soothing and comforting properties. Certain flower extracts are used to help bring out highlights in light colored hair.
About the Brand
Kiehl's was founded in 1851 as an old-world apothecary in New York's East Village neighborhood. Its unique, extensive background represents a blend of cosmetic, pharmaceutical, herbal, and medicinal knowledge developed and advanced through the generations.