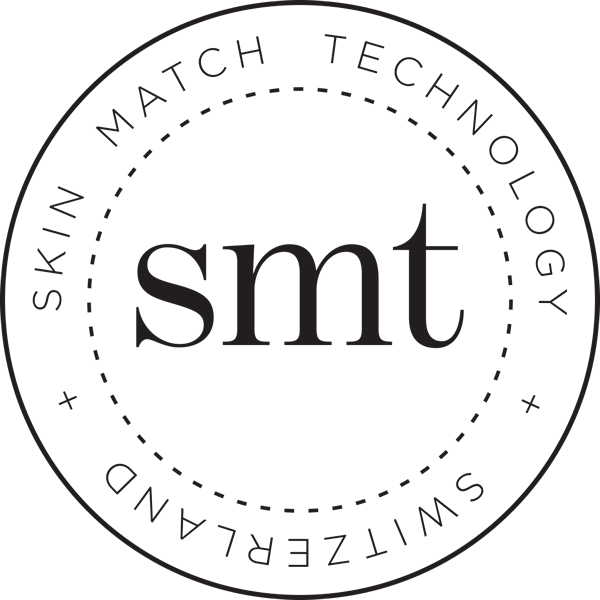 Clarins
Concealer Stick

02 Soft Beige
Size: 2.6g
Product Description
Instantly camouflage dark circles and imperfections with natural-looking coverage. The softly textured formula contains ultra-fine pearl pigments that boost the reflection of light to help minimize shadowy areas and blemishes. The slanted stick releases just the right amount of concealer just where its needed. Gentle, easy to use for delicate eye area.

How to apply:
Apply on shadowy areas and imperfections, and blend in with the finger. If skin is very dry, mix a little Concealer Stick with an eye contour care in the hand, before application.
About the Brand
Clarins, a company defined by its unique expertise in plants and respectful of biodiversity. Using the best plants in their optimal concentration, combining nature, science and respect to always create more efficient and distinct products, that is Clarins!