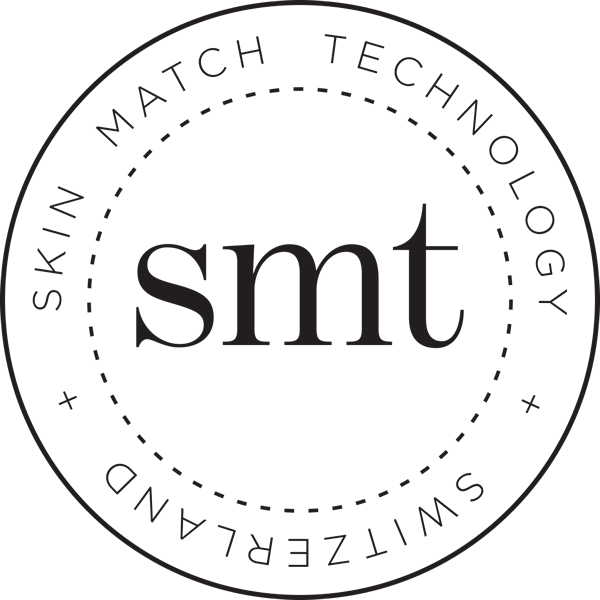 Clarins
Men Revitalizing Gel

Size: 50ml
Product Variants
Product Description
A revitalizing gel that energizes, tones and fights dullness while tackling early lines and wrinkles.

This gel helps tone men's skin, leaving the complexion revitalized, matte and refreshed. It's formulated with Clarins' exclusive Anti-Pollution Complex, which helps defend skin from damaging environmental influences. Bison grass and organic goji berry extracts help energize and tone skin.

This anti-wrinkle treatment for men is the perfect energy boosting treatment for slowing the first visible signs of ageing: smooths out early wrinkles, restores vitality and tones the skin. Invigorated, moisturised and shine-free, skin glows with health.

Key Ingredients
Extracts of bison grass, gymnema and organic goji berries: recycle and boost cellular energy. Helps slow the visible signs of ageing; restores vitality, tones the skin and adds radiance.
Avocado peptides: visibly reduce fine lines and wrinkles.
Organic oat polyoses: instantly smooth out the skin.
Hyaluronic acid complex: moisturises.
Zinc gluconate and tapioca powder: combat shine.
Exclusive Clarins anti-pollution protection.

How to use: Apply to your face and neck with light tapping motions.
About the Brand
Clarins, a company defined by its unique expertise in plants and respectful of biodiversity. Using the best plants in their optimal concentration, combining nature, science and respect to always create more efficient and distinct products, that is Clarins!