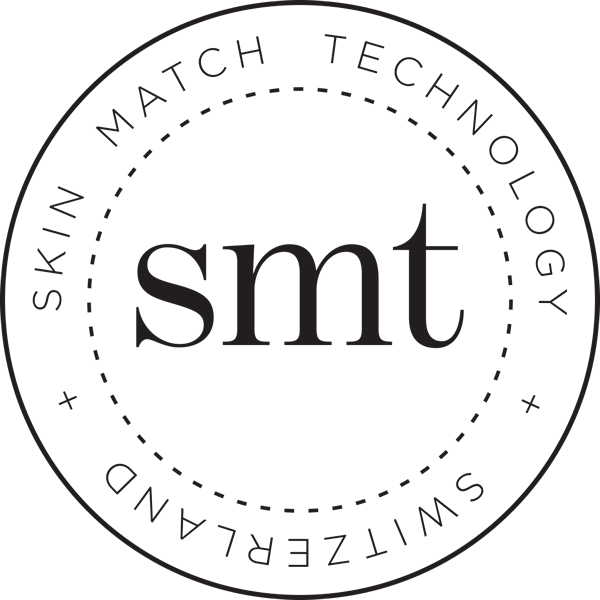 Clarins
Delicious Self Tanning Cream

For Face & Body
Size: 150ml
Product Description
This delicious self tanner smells like Cocoa and has a tinted caramel colour for easy application. Your skin will look and smell beautiful in an instant, with no help from the sun. Enriched with Aloe Vera, the creamy texture glides onto your skin to drape in softness and a natural-looking golden glow that will develop in just a few hours. Cocoa Butter helps prevent premature skin aging and leave skin with a natural radiance and an amazing tan.

Key Ingredients
Cocoa bean extract: soothes and prevents skin ageing.
Unsaponifiables of Cocoa: moisturize and nourish the skin.
Aloe: moisturizes.

How to Apply
Apply evenly over the face and body. Avoid the eyebrows and hairline. Wash hands thoroughly after application.

About the Brand
Clarins, a company defined by its unique expertise in plants and respectful of biodiversity. Using the best plants in their optimal concentration, combining nature, science and respect to always create more efficient and distinct products, that is Clarins!