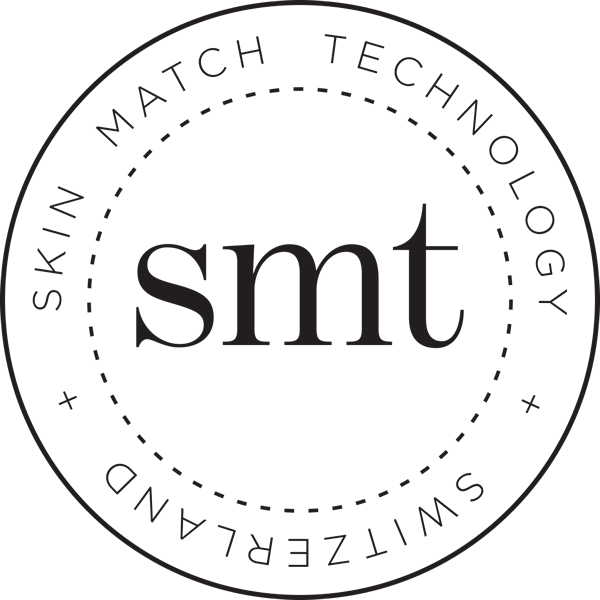 Clarins
Liquid Bronze Self Tanning

Size: 150ml
Product Description
Another beauty-award winning self tanner from Clarins, this product really is liquid bronze. Perfect for special events or when you want a healthy glow quickly. As refreshing as water and as gentle as a milk, this vitamin-packed tanner delivers color effortlessly to face and decollete with natural-looking results, while keeping your skin soft and healthy-looking. Easy-to-apply, quick drying and streak-free, its slightly tinted tone makes it virtually mistake proof. Results are subtle and you will see your sun-kissed results in just a few hours.

Key Ingredients
Advanced tanning ingredients DHA and Erythrulose: create a golden tan.
Aloe Vera extract: moisturizes, softens.
Vitamin E protects the skin from free radicals and pollution.

How to Apply
For a more radiant and even result, exfoliate skin the night before. Apply a small amount of self tanner with quick, light sweeping motions (avoiding the eyebrows and hairline). Gently wipe elbows, knees and heels with a tissue, as these areas can turn a darker colour. Wash hands and nails thoroughly after application. Wait a few minutes before dressing.
About the Brand
Clarins, a company defined by its unique expertise in plants and respectful of biodiversity. Using the best plants in their optimal concentration, combining nature, science and respect to always create more efficient and distinct products, that is Clarins!