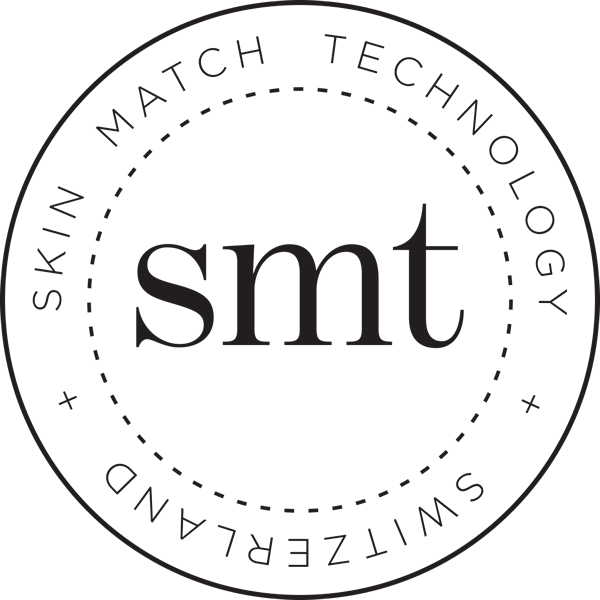 Clarins
Instant Eye Make-Up Remover

Size: 100ml
Product Description
For heavy or water-resistant make-up. A bi-phase lotion which instantly removes all traces of eye make-up, including long-wearing and waterproof formulas.

Organic camomile extract: soothing and relaxing.
Organic cornflower water: calming and softening.
Organic rose water: soothing, refreshing, hydrating.
A two-phase formulation to remove heavy and water-resistant make-up (oil phase), while also removing any residues and impurities (aqueous phase).

How to Apply
Shake well before use.
Place a cotton pad soaked in lotion on each closed eye.
Gently hold the pad against the eyelid for 10 seconds to dissolve the make-up, then wipe over the eyebrows without rubbing.
About the Brand
Clarins, a company defined by its unique expertise in plants and respectful of biodiversity. Using the best plants in their optimal concentration, combining nature, science and respect to always create more efficient and distinct products, that is Clarins!