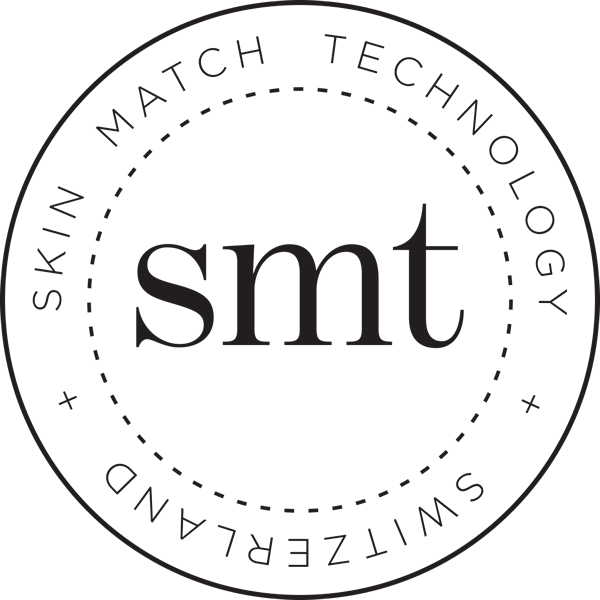 Clarins
Eye Contour Gel

Size: 20ml
Product Variants
Product Description
What it is: A cooling gel that visibly minimizes puffiness and dark circles.

What it does: It refreshes, hydrates and relaxes the delicate skin around your eyes, providing soothing relief for even the most sensitive eyes. It also preps your eyelids for perfect makeup application and long-lasting wear. Wild rose extract visibly minimizes puffiness and the look of dark circles; concentrated rose water relaxes, softens and soothes; and palmetto extract refreshes and tones your eyelids.

How to use: In the morning or any time of day, apply a very small amount to the eye contour area with light tapping motions, working from the inner corner outward.
About the Brand
Clarins, a company defined by its unique expertise in plants and respectful of biodiversity. Using the best plants in their optimal concentration, combining nature, science and respect to always create more efficient and distinct products, that is Clarins!