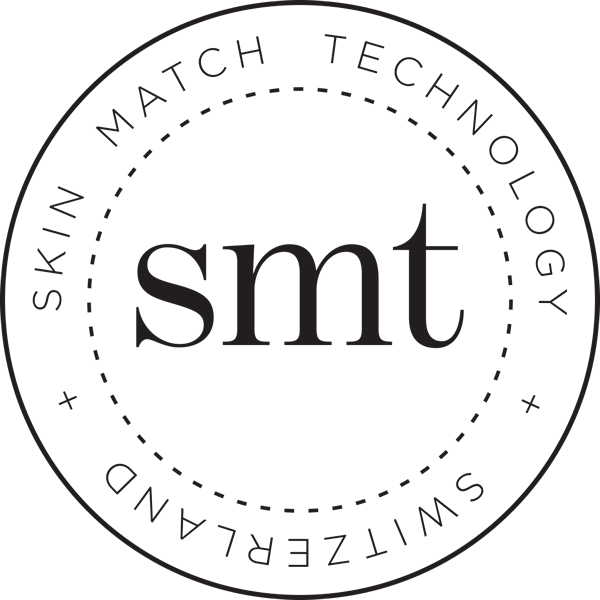 Clarins
Moisture Replenishing Lip Balm

Size: 15ml
Product Description
What it is: An intensive moisturizing balm that delivers soothing relief to dry, chapped, weather-roughened lips while promoting extreme comfort and lip beauty.

Who it's for: All skin types.

What it does: It deposits a sheer protective shield that keeps lips soft, smooth and moisture-perfected. Shea extract softens, soothes and smoothes painful lips; essential rose wax calms and protects; ceramide 3 hydrates and replenishes; and Clarins' Maxi-Lip™ Complex plumps. It's ideal for lips exposed to extreme weather conditions.

How to use: Apply directly to lips. Reapply throughout the day to relieve dryness, chapping and discomfort.
About the Brand
Clarins, a company defined by its unique expertise in plants and respectful of biodiversity. Using the best plants in their optimal concentration, combining nature, science and respect to always create more efficient and distinct products, that is Clarins!