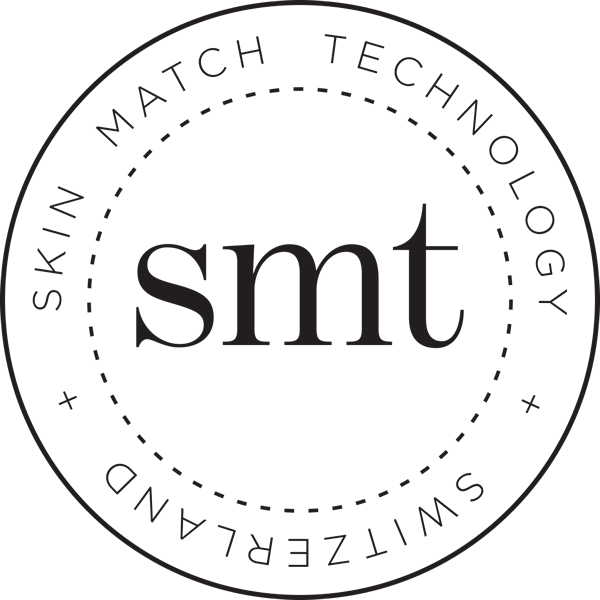 Clarins
Energy Booster

Size: 15ml
Product Description
Skincare boosters are a new innovation from Clarins. The real-time answer to your occasional beauty needs linked to your lifestyle & environment. The Energy Booster is a high-concentrate formula specifically designed to target damaged skin. If your skin is suffering from the effects of late nights, a hectic lifestyle, jet lag or even dieting, the Energy Booster could be the right one for you.

The Energy Booster is designed to reverse these effects ultimately achieving toned and re-energised skin, revived radiance and minimised signs of fatigue. The Energy Booster has a unique application process that is both quick and easy. Simply add a couple of drops into your favourite Face Cream, Mask or Foundation. Use for a day, a week or a month depending on your skin's needs. Boosters come in 3 different types, Energy, Repair and Detox.

Key Ingredient
Ginseng extract is known for its stimulating properties.

How to Apply
In the palm of your cleansed hand, blend 3 to 5 drops of your Energy Booster with your usual Clarins face cream or face mask. Blend until smoothe before applying. Do not use alone.
About the Brand
Clarins, a company defined by its unique expertise in plants and respectful of biodiversity. Using the best plants in their optimal concentration, combining nature, science and respect to always create more efficient and distinct products, that is Clarins!