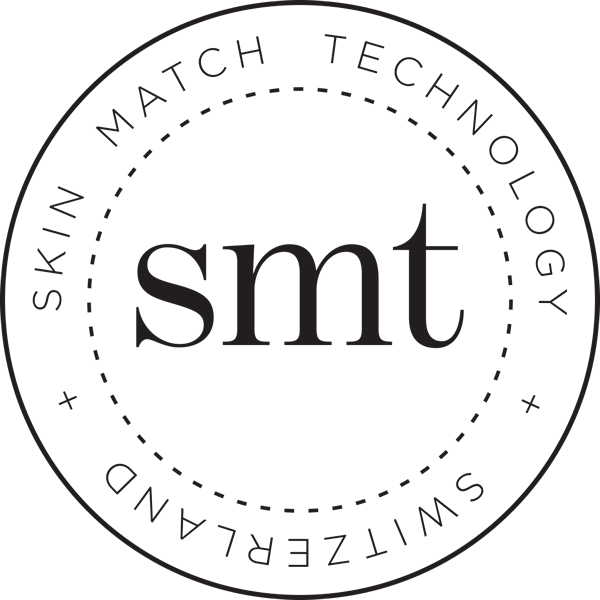 Clarins
One-Step Facial Cleanser with Orange Extract

Size: 200ml
Product Description
A cleanser and toner in one time-saving step! Clarins' dual-action, anti-pollution formula — with gentle Orange and Moringa Seed extracts- — removes every last trace of make-up, impurities and skin-dulling dry cells, while reviving skin's natural radiance. So pure and refreshing, there's no need to rinse.

Ultra-fine oils: thoroughly cleanse the skin.
Moringa seed extract: neutralizes the effects of pollution and purifies the skin to restore its natural radiance.
Orange extract: refreshes, tones, revitalizes.

How to Apply
Shake well before use. Soak a cotton pad and begin by gently dabbing over face to dislodge impurities. Turn pad over and gently smooth over face. No need to rinse off.
About the Brand
Clarins, a company defined by its unique expertise in plants and respectful of biodiversity. Using the best plants in their optimal concentration, combining nature, science and respect to always create more efficient and distinct products, that is Clarins!