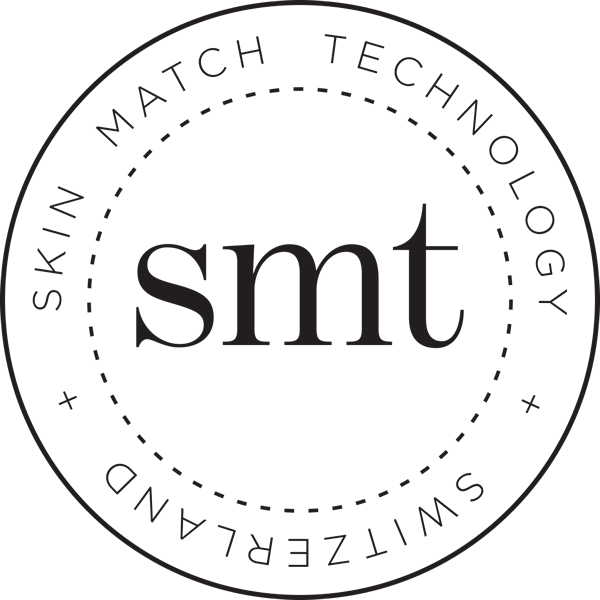 Clarins
Cleansing Milk With Gentian

Size: 200ml
Product Description
A double size of Clarins soothing cleansing milk. It smoothes away make-up and impurities with spa-like efficiency. Clarins' blend of purifying plant extracts including Gentian, Hawthorn and Sage helps to rebalance oily-prone skin for optimum comfort and radiance. Leaves skin feeling soft, supple and perfectly refreshed.

Skin Type:
Oily, Combination

How to use:
Apply using the Clarins professional cleansing method:
1) Warm the Cleansing Milk between the palms of your hands to bring it up to skin temperature.
2) Apply by simple contact using the entire surface of the hands. Do not apply pressure.
3) Lay the hands flat on the face and neck and remove hands briskly as if the skin were burning hot.
4) Repeat 7 times: the cleansing milk will thicken and sponge away make-up and impurities without irritating or disturbing the tissue.
5) Rinse or wipe off. Apply toner to finish.
About the Brand
Clarins, a company defined by its unique expertise in plants and respectful of biodiversity. Using the best plants in their optimal concentration, combining nature, science and respect to always create more efficient and distinct products, that is Clarins!