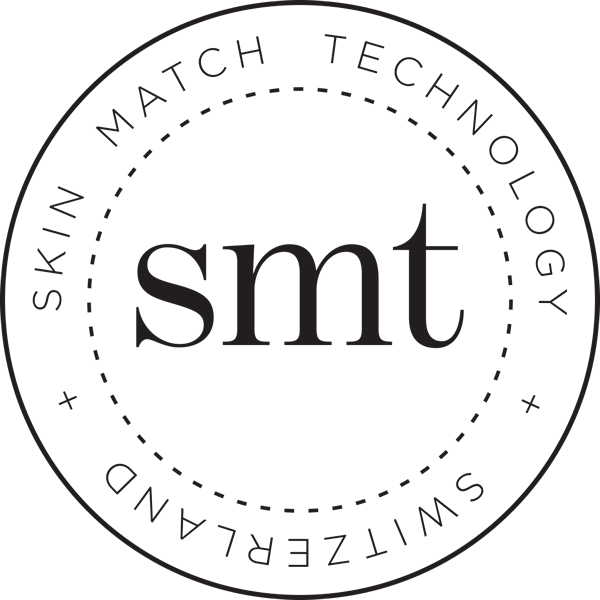 Dior
Hydra Life Micellar Milk No Rinse Cleanser

Size: 200ml
Product Description
What it is: A cleansing milk that removes makeup and strengthens all types of skin, even the most sensitive.

What it does: This micellar milk combines the cleansing power of oil micelles with the nourishing properties of rice milk to eliminate all traces of makeup and impurities on the face and eye contour. Makeup is instantly and thoroughly removed and the skin is perfectly clean. Nourished, comfortable and soft, the skin looks full of life and naturally beautiful. Upon contact with the skin, its luxurious texture transforms into an emulsion as fine and fresh as water to gently comfort the skin with no greasy or sticky feel.

Research results:
In an evaluation via questionnaire on 43 women after twice-daily application:
- 100% said skin was perfectly makeup free.
- 100% said skin was nourished.
- 100% said skin was soft.
- 100% said the micellar milk removes makeup in one stroke.
- 100% said it does not leave behind a greasy or sticky feel.

How to use: Use daily. Dispense onto a cotton pad and gently wipe away your face and eye makeup. Do not rinse.
About the Brand
From catwalk-inspired cosmetics to cutting-edge skincare and timeless fragrances, Christian Dior has brought us some of the most luxurious, trendsetting, and fashionable beauty products around. It's this magical mix of couture-meets-cosmetics that not only attracts celebrities, supermodels, and the society set, but also has solidified Dior's reputation as one of the most unabashedly stylish beauty brands in the world.